Where can you report crypto scammers? Chainabuse
Subscribe to Weekly Highlights
The major market events for the week ahead right in your inbox.
Subscribe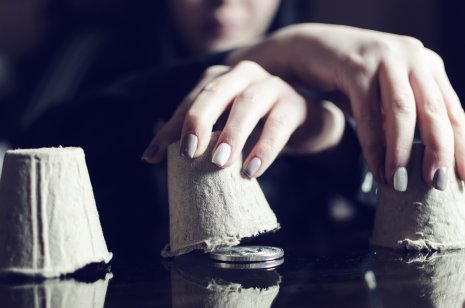 Content
A new free service, known as Chainabuse, allows individual traders and financial institutions to report cryptocurrency-related hacks, scams, and other illicit activity via a website.
Site users can also view reports on potential scammers, reducing their chances of being victimized by potential hacks, phishing, fake cryptocurrency investment projects known as rug pulls, and other crypto-related cybercrime.
What is your sentiment on BTC/USD?
Vote to see Traders sentiment!
Binance price in USD
Created by TRM Labs
Chainabuse was created by US-based TRM Labs, which provides security services for law enforcement agencies, cryptocurrency exchanges – including Binance and FTX – decentralized finance (DeFi) platforms, and regulators. TRM contends that Chainabuse will enable investigations into crypto-related fraud to be launched more quickly.
"Really, our main goal is to find a way where individuals, if they've been scammed, can report (the scam) and hopefully prevent the next person from falling into that same trap," said Joe McGill, who is responsible for Chainabuse product strategy, in an exclusive interview with Capital.com.
The cryptocurrency market cap peaked at $3trn (£2.37trn) in 2021 despite intense volatility. As adoption has increased, so have scams target crypto enthusiasts. According to TRM, warnings of scams are often reported on social media sites such as Twitter or Discord, but the posts can be difficult to validate, consolidate or track over time.
The idea for Chainabuse was hatched in 2021. McGill, a former US Secret Service and Postal investigator based in Memphis, indicated that Chainabuse was launched based on feedback from TRM partners and clients.
Heard from victims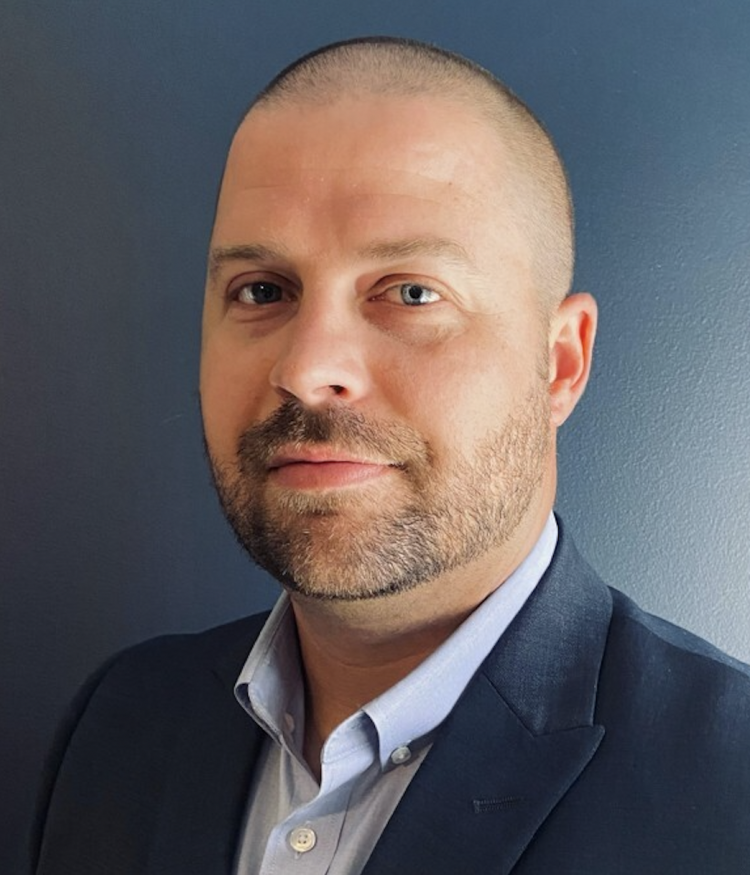 Joe McGill, TRM Labs (Photo courtesy of TRM Labs)
"What we're hearing from regulators and some of our cryptocurrency partners and then just victims is that there needs to be some type of self-regulated opportunity where individuals can report scams or hacks or exploits so other people are aware about what's going on in cryptocurrency land," said McGill.
"And so that's kind of what we decided to come up with, and we are excited to roll out Chainabuse, which is, a multi-chain reporting tool with multiple blockchains.
"Our strategy and rollout plan is to, hopefully, continue to create some great network effects and have community collaboration to work together to in identify any type of malicious activity that's happening on the blockchain."
McGill said more than 100 potential scams were reported after Chainabuse launched. Chainabuse coverage includes the Solana, Bitcoin, Ethereum, Binance, Aave, Hedera, and Tron blockchains, as well as their associated digital coins, the Binance cryptocurrency exchange, the OpenSea non-fungible token (NFT) marketplace, wallet identity service provider Civic, and the Circle US dollar coin, which is pegged to the greenback.
"The safety and security of Web3 users is our top priority," said Aave CEO Stani Kulechov in a news release. "Working with TRM Labs will enable us to reduce scams and hacks, which have cost people millions of dollars."
Chainabuse will allow Aave to work with industry partners on protecting the next million participants in DeFi and Web3, he added.
Hedera price in USD
Community involvement
The service seeks to get the crypto community more involved in preventing scams.
"One thing that we've really seen that's exciting about crypto, which I think is very different from any other sector out there, is that when there's a hack or a scam or whatever it might be, the crypto community is really great at, together, identifying any of the information associated with the scammers and just collaborating," said McGill.
"There's a really great sense of community in the crypto space. And that's what we're trying to hone in on with Chainabuse… Be that place where individuals can report these things that could affect basic financial services and give opportunity for people to collaborate and identify these scammers."
Chainabuse allows users to see info on specific types of hacks and scams and filter information concerning a specific blockchain. Had Chainabuse been available earlier, said McGill, it could have created awareness of scams surrounding Ukraine crypto-related fundraising efforts and a scam giveaway offer allegedly tied to Tesla founder Elon Musk.
On Monday, the Chainabuse website pointed to 36 potential Ukraine donation scams.
Bad actors get lazy
McGill said it's safe to say that Ukraine-related scams have resulted in the loss of thousands of dollars.
He noted that many bad actors are using the same websites repeatedly and just recycling the domain (i.e. website names), and scams contain similar language in many cases. TRM hopes Chainabuse can help traders spot such trends and guard themselves accordingly.
"Sometimes (bad actors) are lazy to the point where they're not creating new crypto addresses, so we're hoping to create good muscle memory where individuals can check to see if these scams have been reported," said McGill.
Chainabuse does not report illicit activity to law enforcement agencies, but recommends that victims do so.
Related reading