What is the US Treasury?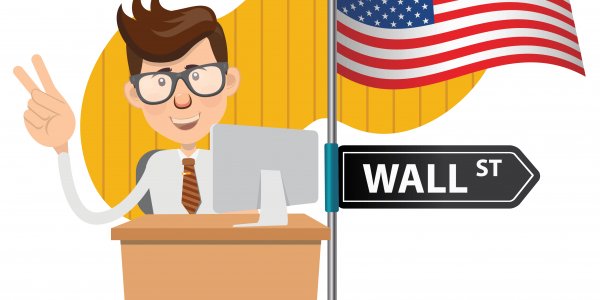 It's the government department responsible for promoting economic growth and security in the US. It's made up of a few different departments, including the Internal Revenue Service , the US Mint and the Bureau of the Fiscal Service.
As well as issuing all treasury bonds, notes and bills, the US Treasury has a number of other important roles in US domestic and international financial policy including collecting taxes, enforcing tax laws, intervening in the foreign exchange market, and managing all government accounts and debt.
Where have you heard about the US Treasury?
You've probably seen it referenced in every news article that has anything to do with economic policy in the US. Whether it's imposing economic sanctions on a foreign country, announcing changes to corporate tax rates or regulating volatile markets, the Treasury is at the heart of the US economy.
What you need to know about the US Treasury...
The US Treasury issues short-term and longer-term debt securities, known as T-bills and T-bonds. By buying these bills and bonds, investors are essentially loaning funds to the US Treasury, and investing in the US economy.
Because they are backed by the full faith and credit of the US government, T-bills and T-bonds are a popular low risk investment. Meanwhile the Treasury uses the funds raised to run the government and pay off the country's maturing debt.
The US Treasury works with the Federal Reserve Bank to oversee US banks.
Related Terms
Latest video