US pacemaker start-up EBR Systems (EBR) debuts on ASX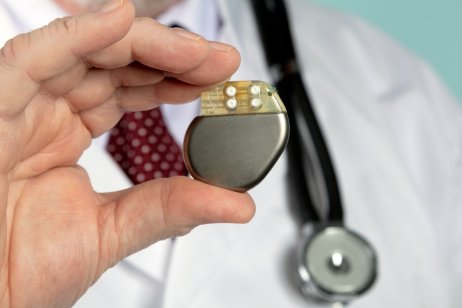 Silicon Valley-based pacemaker start-up EBR Systems debuted on the Australia Securities Exchange today following an AUD110m ($79.5m) initial public offering (IPO).
The company's stock price fell minutes on its debut, down to 97 Australian cents from its IPO price of AUD1.08, before rebounding to AUD1.09. In afternoon trade in Sydney, the share was traded on par with its IPO price.
"It's been wonderful to see such strong investor support for EBR's initial public offering," John McCutcheon, president and chief executive of EBR Systems said in a statement.
"With Australia's long tradition as a global innovator in cardiology technology, it is fitting that Australian investors will provide the financial backing as we pioneer leadless LV [left ventricular] pacing so that it can help to improve the lives of heart failure patients in Australia and around the world," he added.
Backed by Mark Carnegie, Brandon Capital
EBR Systems is backed by renown life sciences investors like Mark Carnegie and Brandon Capital. Together with Hostplus, TelstraSuper and HESTA, they subscribed to AUD30m in the IPO.
"EBR's WiSE leadless pacemaker technology is one of the most exciting cardiology technologies in development, and it is fantastic that more Australian investors can now back it," Chris Nave, founding partner of Brandon Capital.
"EBR's early clinical data is very promising, and for those heart failure patients not able to receive traditional cardiac resynchronisation therapy, it is life changing: the difference between living a normal life, as opposed to being constantly short of breath, often housebound and unable to perform simple daily tasks," said Nave.
EBR said in its prospectus that proceeds from the IPO will be used for working capital, research and development, expanding its sales and marketing resources, and funding clinical development of its wireless pacemaker.
Read more: Merck (MRK) raises forecast as healthcare products drive growth