US oil falls below $70 per barrel over Covid-19 variant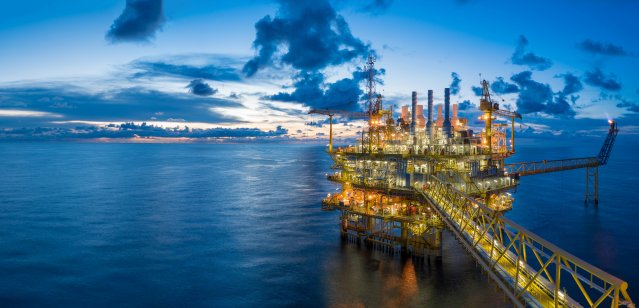 Oil prices are falling Friday amid a broader market selloff on worries of the spread of a new Covid-19 variant emerging out of Africa.
West Texas intermediate fell some 12% on Friday shedding more than $10 off the price per barrel to lows not seen since early September. The US oil benchmark opened at $78.34 per barrel on Friday but quickly fell trading as low as $67.40 per barrel. Earlier this month the price was above $84 per barrel.
Likewise, the European oil benchmark Brent Crude fell by 11% to $73 per barrel down from $81.65 at the open. At that price, Brent Crude is back to its mid-September levels and even below some of the peaks it reached during the summer.
Coronavirus concerns rise
The move lower is in response to a new Covid-19 variant scientifically known as B.1.1.529 that emerged out of South Africa and Botswana.
The Dow Jones Industrial Average moved nearly 1,000 points lower on the news while US Treasuries rallied in a flight to safety.
Little is known about the virus to date, but Maria Van Kerkhove, infectious disease epidemiologist for the World Health Organization, said the variant is highly mutated, which can have an impact on how the virus behaves.
What is your sentiment on Natural Gas?
Vote to see Traders sentiment!
Oil reserves
Earlier this week US president Joe Biden announced plans to release millions of additional barrels of oil from reserves in coordination with China, India, South Korea, Japan and Britain.
The US is releasing around 32 million barrels of the 70–80 million barrels expected to be released from the coordinating countries. The release of reserves comes after the countries failed to pressure OPEC to increase production to meet the growing supply.
However, analysts at Goldman Sachs said the reserve release fell short of market expectations of 100 million barrels. The extra supply is only expected to lower prices by around $2 per barrel significantly less than the $8 per barrel sell-off since late October, the analysts said in a report titled "A Drop in the Ocean."
Read more: Oil prices rise despite release of reserves: Here's why