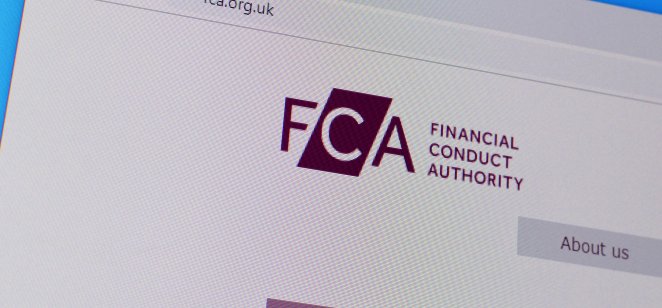 The UK's Financial Conduct Authority (FCA) has outlined its plan to cut the number of people falling victim to investment fraud or being persuaded into investing in products too risky for their needs.
It said consumers lost nearly £570m to investment fraud in 2020 to 2021, three times as much as in 2018.
The regulator also plans to increase the number of consumers benefiting from investments, pointing to the estimated 8.6 million people holding more than £10,000 of investible assets in cash.
Package of measures
Measures will include making it easier for firms to help consumers who want to invest in relatively straightforward products; the launch of a £11m campaign around investment education; and being "more assertive and agile" in how it detects and takes action against scammers.
The FCA also said it will strengthen its financial promotions regime around the classification of high-risk investments, further segmenting the high-risk market and strengthening the requirements on firms when they approve financial promotions.
Finally, the FCA will strengthen its appointed representatives regime – the firms and individuals it directly authorises – and review its compensation framework.
Understanding risk
"Investors have never had more freedom. Technology has democratised the market, new products have become available, and people have better access to their life savings than before," said Sarah Pritchard, executive director of markets at the FCA.
"But that freedom comes with risk. We want to give consumers greater confidence to invest and to help them do so safely, understanding the level of risk.
"The package of measures we have announced today are intended to support that – we want people to have greater confidence to invest. We also want to be able to adapt more rapidly to the changing market and be assertive where we see poor conduct and consumer harm," Pritchard said.
Online challenge
The FCA has been grappling with how to regulate new online businesses targeting investors, particularly cryptocurrency exchanges.
Last month it published a supervisory notice stating that Binance, the world's biggest crypto exchange by volume, was "not capable of being effectively supervised" in the UK. It has published various warnings over the risks of investing in cryptoassets.
Fraud resulting from paid-for advertising on social media platforms is also a target, with chair of the FCA and Payment Systems Regulator Charles Randell recently calling for a mix of legislation, self-regulation by online platforms and greater consumer awareness to tackle the issue.