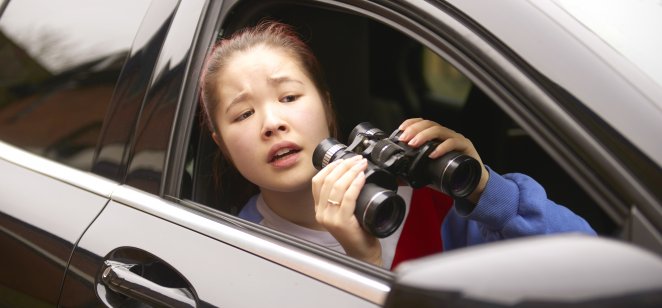 Content
Ridesharing companies are powering up on Wall Street after Uber (UBER) and Lyft (LYFT) reported strong earnings, highlighting an essential need for consumer transportation amid record inflation and approaching recession.
On Tuesday, Uber announced it had become cash flow positive, generating $382m over the second quarter, while industry rival Lyft reported second-quarter revenue of $990.7m, marking a 30% increase from the same time in 2021.
The Uber difference: 'It's food'
In an interview with Capital.com, Edward Moya, senior market analyst for OANDA in New York, said "Uber's earnings and outlook suggest the ride-hailing and food delivery company are nicely positioned, even as the economy makes its way towards a recession."
"Uber is posting strong growth both domestically and internationally, which suggests it will not experience outright shock when certain major economies weaken," he added. "Also, Uber Eats is a key difference to what Lyft does, making it the most attractive play in ride-hailing stocks."
What is your sentiment on LYFT?
Vote to see Traders sentiment!
Uber (
UBER
) stock price
Over the last five days, Uber's share price has ballooned 38.02%, while moving up 44.87% the last month and 24.15% higher the last three months. Year-to-date, the share price remains 22.81% below the redline and is off 26.91% the last year.
As of 11 a.m. EDT, the stock price was up approximately 0.44% to $32.01.
Lyft: A penny saved is a penny earned
In a note to clients, Dan Ives, a senior equity research analyst at Wedbush Securities, said Lyft delivered a solid June quarter that beat top and bottom-line expectations.
According to Ives, management significantly slowed hiring and pulled back on its discretionary while focusing on Research and Development expenses to improve profitable growth.
"Lyft slowing down 1980s rock star-like spending is proving to be a good move for the company in a challenging macro environment," he added.
Lyft (
LYFT
) stock price
Over the last five days, Lyft's share price exploded 42.57%, while shooting up 47.46% the last month. Despite the recent spike, the stock remains down 3.66% the last three months and is off 53.76% year-to-date, while remaining 62.32% beneath the redline over the last year.
As of 11:05 a.m. EDT, the stock price was roughly 13.74% higher to $19.77.
Further reading