What is a trade war?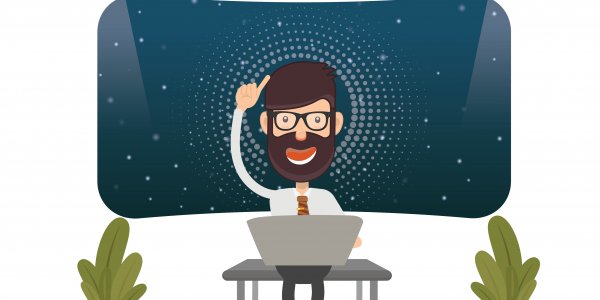 What does a trade war mean? It refers to an economic dispute or conflict in which one or more countries attempt to damage each other's trade by imposing tariffs or taxes on their imports. This is the definition of a trade war.
Trade war explained
A trade war may be initiated by a country with an aim to protect and develop its own economy by placing barriers to international trade. Trade wars are a form of trade protectionism.
A government involved in a trade war attempts to grow its domestic economy by lowering dependency on external trade. This can be carried out by making the prices of imports higher so that domestically produced goods and services are preferred over their foreign equivalents.
This gives local companies a competitive edge, allowing them to boost their revenues, which may lead to higher employment in the country. However, a long-term negative impact of a trade war can be the loss of jobs and a rise in inflation. This is because the higher prices of imports would be transferred to customers in the form of more expensive goods and services.
In addition, retaliatory tariffs by the country that had tariffs imposed on its exports would take a toll on all economies involved in a trade war.
Examples of trade wars
An example of a trade war is the 1930 Smoot-Hawley tariff, which worsened the Great Depression (1929 to 1939).
A more recent example is former US President Donald Trump's trade war with China in 2018. The war was initiated by Trump to lower the US trade deficit, a situation when a country's imports exceed its exports.
Related Terms
Latest video