Tata Mutual Fund proposes semiconductor fund of funds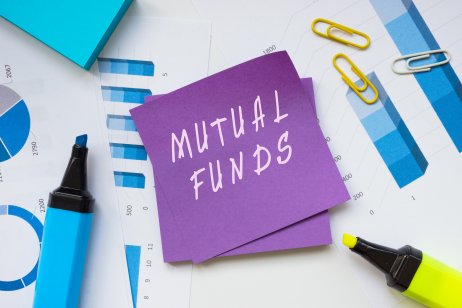 India's Tata Mutual Fund (MF) has filed draft papers for a global semiconductor fund of funds (FoF) that will invest in global mutual funds that target microchips and allied industries.
The asset manager's move treads on the heels of a worldwide short-supply of semiconductors.
For now, Tata MF has shortlisted the iShares Semiconductor exchange-traded fund (ETF), the iShares MSCI Global Semiconductors UCITS ETF, the VanEck Semiconductor ETF, the SPDR S&P Semiconductor ETF and the Fidelity Select Semiconductors Fund for investment.
These funds have exposure to US, Dutch, Taiwanese, Israeli and Swiss companies that design, manufacture and distribute semiconductors. For instance, Nvidia Corp, Intel, Qualcomm, ASML Holding and the Taiwan Semiconductor Manufacturing Company (TSMC).
Tata MF, in the 24 November draft fund document filed with India's markets regulator, has cautioned investors that "their principal will be at very hight risk".
Tiny chips power nearly everything
The worldwide shortages of semiconductors, which surfaced in the early 2021, has highlighted the fragility of global supply chains, which largely relied on Asia as a hub of semiconductor manufacturing. The issue had major implications, representing a threat for buyers and a significant opportunity for suppliers.
The increasing sophistication of automobiles and consumer durables means microchips are in ever greater demand.
In cars, chips are inserted into digital-instrument gauges, anti-lock braking systems and parking sensors, among other systems. Elsewhere, tiny silicon chips are deployed in everyday items like washing machines, laptops and smartphones.
While chip utilisation has remained high over the past two decades, semiconductor capacity in Asia has increased by an average of 4% annually, McKinsey & Company wrote in an article on 27 May. Meanwhile, coronavirus-induced lockdowns boosted demand by increasing the use of internet-based and automation technologies, consultancy group KPMG noted.
Previously, in 2019, the roll-out of fifth generation (5G) technology for broadband internet and mobile telephony had triggered an increased demand for semiconductors.
Read more: ASML stock forecast: Can supply keep up with demand for semiconductors?