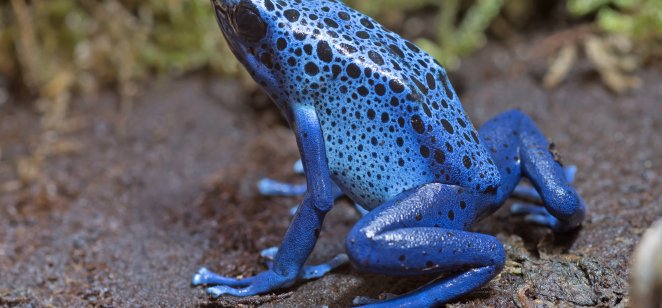 Content
Taiwan's central bank has warned the general public about the risk of NFTs (non-fungible tokens) as an investment.
According to The Central Bank of the Republic of China ( the official name of Taiwan's central bank) only 28.5% of individuals profit when they sell an NFT.
And as many as one-third of NFTs produced do not sell at all, according to a report published recently in the Taiwan News.
The sector is dominated by ETH, according to the central bank report which said that nearly 80% of NFTs are minted on Ethereum blockchain.
ETH to US dollar
The NFT sector exploded in 2021 with collections such as the Bored Ape Yacht Club (APE) reaching iconic status and eye watering valuations.
In total nearly $27bn worth of NFTs changed hands in 2021, according to report from digital asset research firm Chainanalysis but the sector has been beset by scandal such as insider trading allegations at market leading platform Opensea which also suffered a hack earlier this year.
The bank's warning comes as Korean crypto giant Klaytn Foundation (KLAY) has partnered with OpenSea to expand beyond its home market.
What is your sentiment on BTC/USD?
Vote to see Traders sentiment!
KLAY to US dollar
The report said that there is no prevention of people from copying or claiming ownership, or just selling a GIF or video as an NFT — citing YouTube celebrity Logan Paul, who used stock images for his Cryptozoo crypto project as an example.
Paul's brother Jake claimed to be poor, following the recent crypto crash.
ETH may dominate the NFT sector but it does have competitors including MATIC, SOL and BNB, whose technology is well suited for minting NFTs.
Read more