What is a secondary market?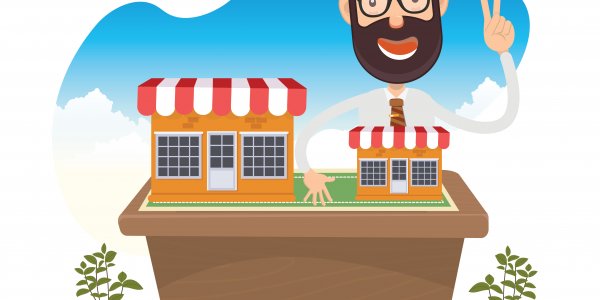 A secondary market is one where investors can trade financial products with other investors. It works like a second-hand market, in that investors buy and sell used – rather than new – stock, bonds, options or futures.
Where have you heard about quotes?
The New York Stock Exchange and NASDAQ are secondary markets. The London Stock Exchange offers a secondary as well as a primary market.
What you need to know about secondary markets...
Stock markets and secondary markets are often thought of as the same thing, but 'stock market' is a more general term that includes primary markets as well.
The difference between a primary and secondary market is that a primary market is where companies sell new stocks and bonds. In a secondary market, any stock, bond or option on offer is being sold for at least the second time.
The price of secondary market stock is set by supply and demand, while on the primary market companies can set the price of their stock.
Investment banks, as well as corporate and private individuals, can all trade on a secondary market.
Related Terms
Latest video