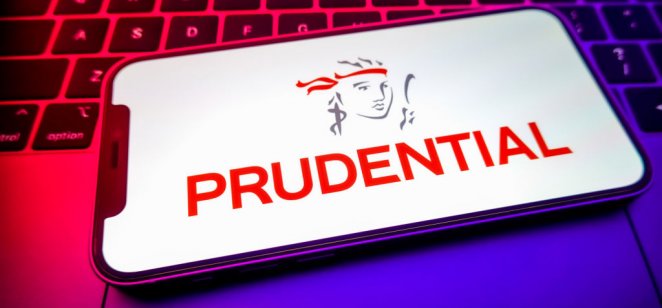 There is a new man at the Pru – and he could be just the thing to revive the insurance firm's sagging share price.
Anil Wadhwani will take the helm at Prudential (PRUl), the 175-year-old company announced this week. An ex-Citi banker and most recently head of Canadian insurer Manulife's Asian business, Wadhwani is viewed by stock-watchers as a clear signal of Prudential's determination to redouble its focus on Asian markets.
The phrase "man from the Pru" became the core of Prudential's branding in the middle of the last century, but since then the company has undergone a fundamental shift of focus from the UK and US markets to Asia: last September it completed the demerger of Jackson Financial, its US business.
Prudential PLC - PRUl CFD
Breaking away
Wadhwani's is seen as cementing the Pru's commitment to Asian markets. Russ Mould, investment director at AJ Bell, said: "It could lay the groundwork for a dramatic break from the UK in the future."
In the current economic climate that could prove to be a very smart move.
Mike Hamilton, a market analyst and the founder of Tradetheeasyway.com, tells Capital.com: "On the fundamental levels I really like the fact they have disconnected from the US. Apart from Hong Kong, I think most parts of Asia are shelted from many of the macro pressures we are seeing. I like that they have diversified insurance and fund management, in areas that are less affected. On technicals alone I would be buying these dips."
What is your sentiment on PRUl?
Vote to see Traders sentiment!
Read more