What is prime rate?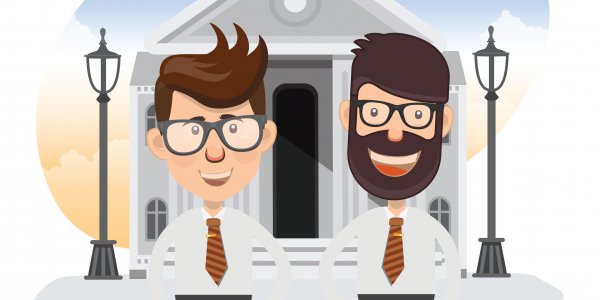 Prime rate, also known as prime lending rate, is the interest rate that banks charge their best customers – these are usually the most credit-worthy corporations
Individual customers are also affected by the prime rate as it influences the lending rates for mortgages and personal loans.
Where have you heard about prime rate?
If you have ever applied for a mortgage, personal loan or small business loan, the interest rate your bank charged you would have been based on the prime rate.
More commonly this is known as the Wall Street Journal prime rate, as the business and financial newspaper publishes the figure. This is an average of the lending rates of the 10 biggest US banks.
What you need to know about prime rate.
Banks are able to charge a lower interest rate – the prime rate - to larger corporations as there is significantly less chance of them defaulting on a bank loan than an individual.
Prime rate is mainly used in the US and Canada. As it is a major influencer for mortgage and personal loan rates, it is one of the biggest market indicators.
The prime rate is determined by another market benchmark - the federal funds rate. This is the interest rate at which banks lend money to other banks or financial institutions. It only applies to overnight loans for the most credit-worthy customers. The higher the federal funds rate, the higher the interest rate.
Related Terms
Start a global, multi-asset portfolio with an award-winning platform
Trade now
Latest video