What is position trading?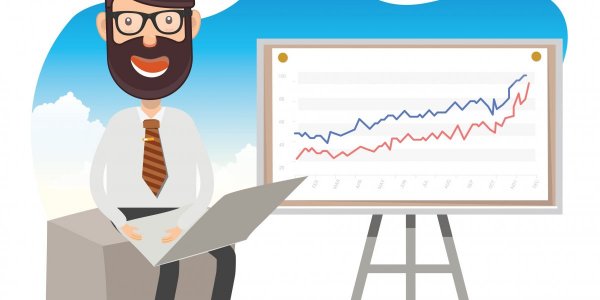 Position trading is a trading style that's used over a long term. The investor holds on to a security or financial instrument for a period of months to years, in the belief that short-term fluctuations will even out in favour of long-term growth.
Where have you heard about position trading?
If you've researched different trading techniques before planning to invest, you may have come across position trading and other styles.
What you need to know about position trading.
Position trading does not offer quick returns, as it requires you to hold onto assets for months to years before selling, hopefully for a profit although losses also occur. This makes it suitable for those who don't have the time for the highly active styles of day trading and scalp trading. With position trading you're able to manage your investments by monitoring price movements of securities less frequently.
Like all trading styles, it requires a clear strategy so that you know when you will exit your positions. For position trading, you also need to keep good records and conduct regular research to make sure your investments still carry the same level of risk to reward.
Related Terms
Latest video