Pine Labs seeks Southeast Asia expansion amid BNPL concerns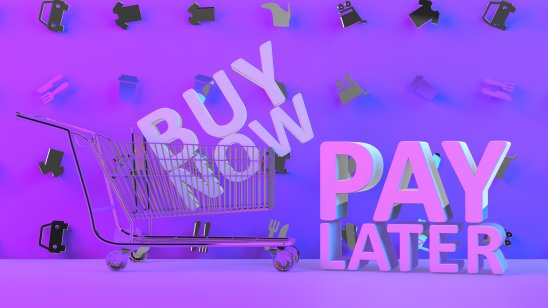 Having established itself as a prominent business-to-business (B2B) payments company, India's Pine Labs is now looking to Southeast Asia to expand its growing buy now, pay later (BNPL) business despite regulatory challenges in the sector.
Dheeraj Chowdhry, head of the firm's BNPL business in the region calls Southeast Asia "key" to Pine Labs' global expansion plans, in an emailed interview with Capital.com.
The region's large population, popularity of e-commerce channels, and rapid adoption of digital payments is a major draw for BNPL players like Pine Labs, which says it will focus on markets in Singapore, Malaysia, Philippines and Indonesia.
The relatively new BNPL sector is still seen as a grey area in terms of financial regulations. The industry is expecting clearer and defined regulations to come into place soon.
Chowdhry of Pine Labs says "concerns related to debt accumulations and potential regulatory scrutiny are some of the challenges in the BNPL sector in Southeast Asia".
Regulatory challenges for BNPL
The Monetary Authority of Singapore in October said that it has been assessing whether a regulatory framework is needed to guide the evolution of BNPL schemes in Singapore.
This is part of a broader look at the sector by regulators. Authorities in Australia have flagged issues in instances where merchants are unable to levy a surcharge on customers using BNPL payments to recoup the relatively high cost of accepting such payments.
"The Payments System Board's preliminary view was that the BNPL operators in Australia had not yet reached the point where it was clear that the costs arising from the no-surcharge rules outweigh the potential benefits in terms of innovation," the Reserve Bank of Australia wrote.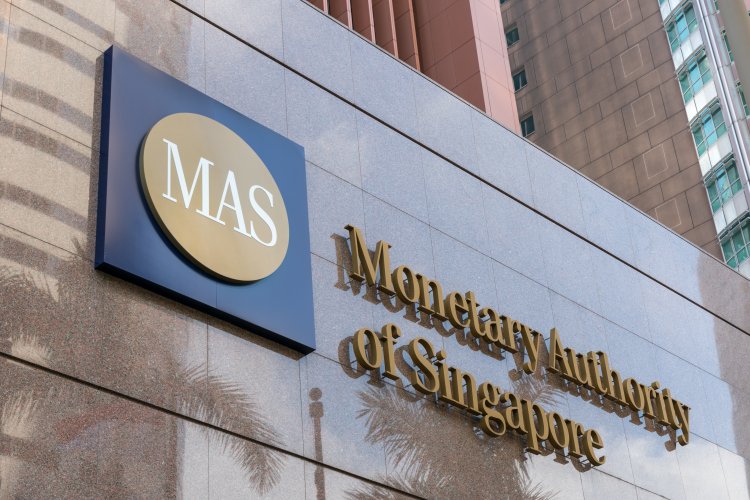 The MAS is looking at BNPL – Photo: Shutterstock
No surcharge debate
Despite the no-surcharge rules, Chowdhry says BNPL helps merchants by driving "shopping cart conversions at a mere fraction of costs" while diversifying instalment payments to various sectors like healthcare, wellness and insurance.
With BNPL, customers have access to zero paperwork, interest-free "in most cases" and attractive cash backs and discount offers, according to Chowdhry.
"Consumers find it financially easier and more convenient to checkout their carts, and this in turn helps merchants increase their shopping cart conversions. With both parties mutually benefiting, BNPL adoption is only set to grow over time," said Chowdhry.
Bad debt concerns
Over the past one month, publicly listed BNPL companies including Australia-based Afterpay, its US-listed parent Block and homegrown rival Zip have lost about 20% in stock prices as cautious views towards the sector caught investor attention.
Dan Dolev, senior analyst at Mizuho told CNBC that the majority of people using BNPL services are ones that do not have access to credit.
Accumulation and non-repayment of debt is a major concern for authorities as well as investors in listed-BNPL firms.
According to a survey conducted by Australia's consumer credit regulator Australian Securities and Investments Commission (ASIC), one in five consumers surveyed said, in the last 12 months, they had missed or were late paying other bills in order to make their BNPL payments on time.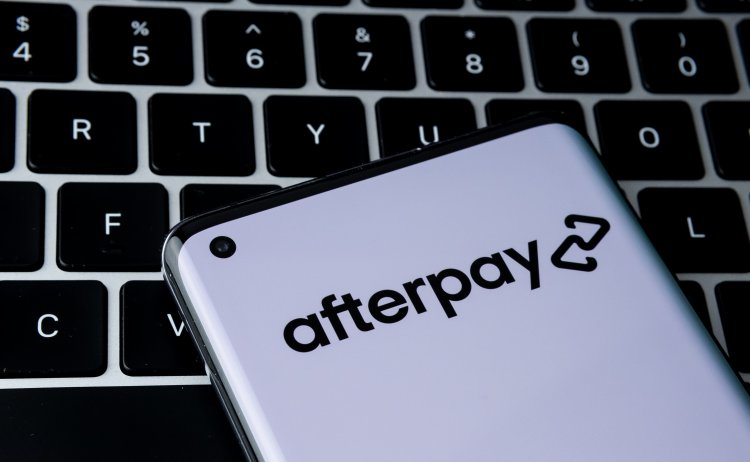 Afterpay's shares have fallen – Photo: Shutterstock
Impact on credit cards
Dolev added the BNPL sector may not disrupt the payments sector, by taking away debit and credit card volumes, like the way it is currently expected to.
Ratings agency Fitch Ratings reiterated that the BNPL sector was "not yet a major threat to credit cards" with debit and credit cards still dominant with 80% of US retail sales volume.
"Credit cards still maintain several advantages over BNPL, including merchant acceptance, fraud protection and robust rewards programs," Fitch said.
Last week, the US' Consumer Financial Protection Bureau (CFPB) issued orders to five major BNPL companies namely Affirm, Afterpay, Klarna, PayPal, and Zip to collect information on risks and benefits of fast-growing loans.
US regulators looking into BNPL
The CFPB marked "accumulating debt, regulatory arbitrage, and data harvesting in a consumer credit market already quickly changing with technology" as a major concern for the BNPL sector.
The regulator also voiced concern that instalment loans which are typically used only for occasional big purchases is quickly becoming an everyday discretionary buying tool.
"Buy now, pay later is the new version of the old layaway plan, but with modern, faster twists where the consumer gets the product immediately but gets the debt immediately too," said CFPB director Rohit Chopra.