Permanent TSB (ILOA) stock rises after NatWest (NWG) deal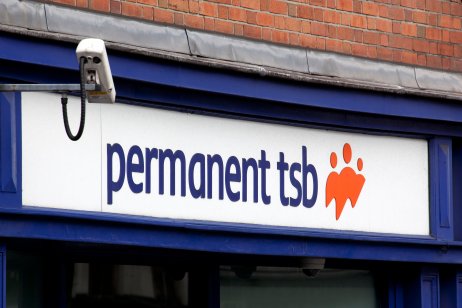 The Dublin-based Permanent TSB Group (ILOA) saw its stock rise in morning trading. This followed the confirmation from NatWest Group that it would sell assets from its Irish arm Ulster Bank to Permanent TSB.
By mid-morning Permanent TSB's stock price was up 3.51% to €1.55.
The sale includes €7.6bn of gross performing loans, much of which relates to non-tracker mortgages, as well as performing micro-SME loans and Ulster Bank's Lombard Asset Finance business. The sale also includes 25 branches from Ulster Bank's 88 branch locations.
Sale completion is expected to occur in phases between fourth quarter 2022 and first quarter 2023.
The majority of loans are expected to transfer in the fourth quarter of 2022 and it is thought that around 450 employees will have the right to transfer under TUPE regulations, with the final number of roles to be confirmed as the deal completes.
Phased withdrawal from Irish market
Commenting on the deal, NatWest Group CEO Alison Rose said: "Today's announcement is a key milestone in our phased withdrawal from the Republic of Ireland. Our priority is to support our customers and colleagues through this transition and working closely with Permanent TSB to ensure the successful completion of this agreement."
In October, NatWest (NWG) revealed it had tripled its profit in the third quarter – this was despite setting aside cash for an anticipated fine for money laundering failings.
The UK-based bank reported a pre-tax profit for the July-September period of £1.1bn, significantly up on the £355m for the same period in 2020.
At the time the market responded positively to the numbers – in early morning trading, NatWest shares rose 3.4% to 223.5p.
This morning the NatWest stock price fell slightly – down 0.54% at 222.40p
Read more: NatWest shares rise on the back of strong Q3 profit