What is a penny stock?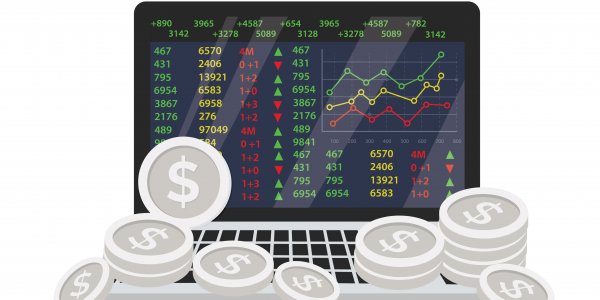 A penny stock is any low-priced stock of smaller public companies with a low market capitalisation. In the US, the Securities and Exchange Commission has declared any stock valued at under $5 and not traded on a national exchange to be a penny stock. In the UK it includes anything under the value of £1, and traded on the general market.
Where have you heard about penny stocks?
There have been some reports of penny stocks being involved in scams and corruption. For example, a fraud involving penny stocks was implicated in causing a $8bn crash on the Singapore stock exchange.
What you need to know about penny stocks.
Penny stocks can usually be bought, just like 'normal' stock, through your stock broker. They attract those keen to capitalise on the generally greater growth prospects of smaller companies as against their larger brethren. But there are significant risks associated with penny stocks, not least the volatility to which they are prone, given their relatively narrow shareholder base.
Liquidity tends to be considerably lower in penny stocks than in larger public companies, which means there is no guarantee that investors will be able to find a buyer when they want one. Bid-ask spreads tend to be much wider than is the case for the shares of larger public companies.
Related Terms
Start a global, multi-asset portfolio with an award-winning platform
Trade now
Latest video