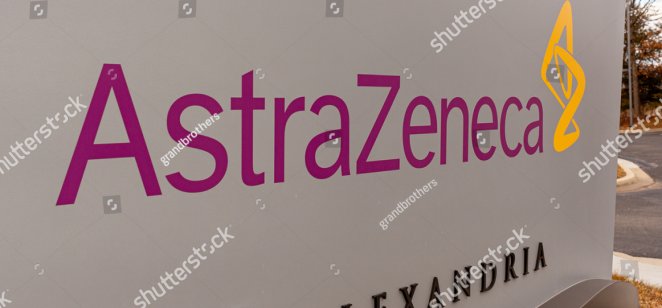 Content
Oxford Biomedica (OXB) has just signed an agreement to extend by three years its vaccine development joint venture with AstraZeneca.
The market analyst Liberum, in a note yesterday, said that it has put at least one bear argument to bed as it retained its buy recommendation and target price of £13.90 - the Oxford Biomedica share price currently stands at 450p, implying massive upside potential.
In the note Edward Thomason at Liberum said: "This new deal provides a path for generating revenue beyond 2022, although there is no reservation fee as part of the new master service agreement.
Thomason added that the deal gives partial answers to one of the bear concerns for OXB, showing that OXB can deliver on high-quality adeno-viral vector manufacture and secure repeat work.
"OXB's shares have fallen significantly from last year's highs despite good strategic progress in shaping the core CDMO (Contract Development and Manufacturing Organisation Outsourcing) business. However, OXB now has significant capacity in place in the UK and US, and needs to deliver new collaborations to capitalise on this opportunity," he said.
What is your sentiment on OXB?
Vote to see Traders sentiment!
Covid jabs a permanent fixture?
Danni Hewson, financial analyst at AJ Bell recognises the potential upside from this extension but is keen to point out a number of uncertainties too.
"It's clear that the fortunes of Oxford Biomedica are currently tied to the spread of Covid-19. Will governments decide to implement a fourth vaccine rollout, will variants require constant adjustments and will a covid jab become a permanent part of our winter health prep?"
She adds: "The extension of a partnership with AstraZeneca is potentially fantastic news for the company's revenue stream. It had warned investors to see 2021 as a blip and said the outlook for future revenues had shrunk which is predominantly behind the 63% drop in its share price since the start of the year."
"A further rollout would change the calculations and analysts see a huge upside to this company. But there are no guarantees that this jab would form part of a Western covid protocol and the drug is still not cleared for use in the USA. However, the events of the last few years, coupled with warnings not to be complacent does focus minds and present opportunities even if there are no guarantees."
Read more