No fallen angels for Fairlight as it hunts quality small caps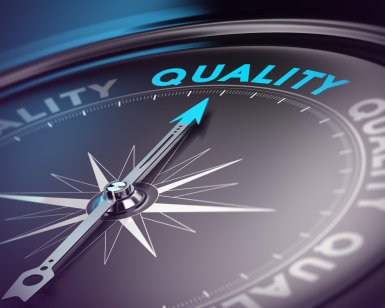 What do tech titan Apple and Delaware-based semiconductor firm Marvell Technology have in common? Well, both stocks have returned nearly 500% over the last five years.
But in 2021, Marvell Technology left Apple in the dust with a surge of about 85% compared to the latter's 28% increase, as of 6 December's close.
Blue-chip Apple is one of the most actively traded stocks in the US with average daily volumes in excess of $12bn, medium cap Marvell Technology's appeal on the other hand, is more selective.
Delivering capital growth
Retail investors tend to seek well-known large-cap stocks for their veil of safety. In contrast, Sydney-based Fairlight Asset Management says that small- and medium-cap firms can give investors greater outperformance.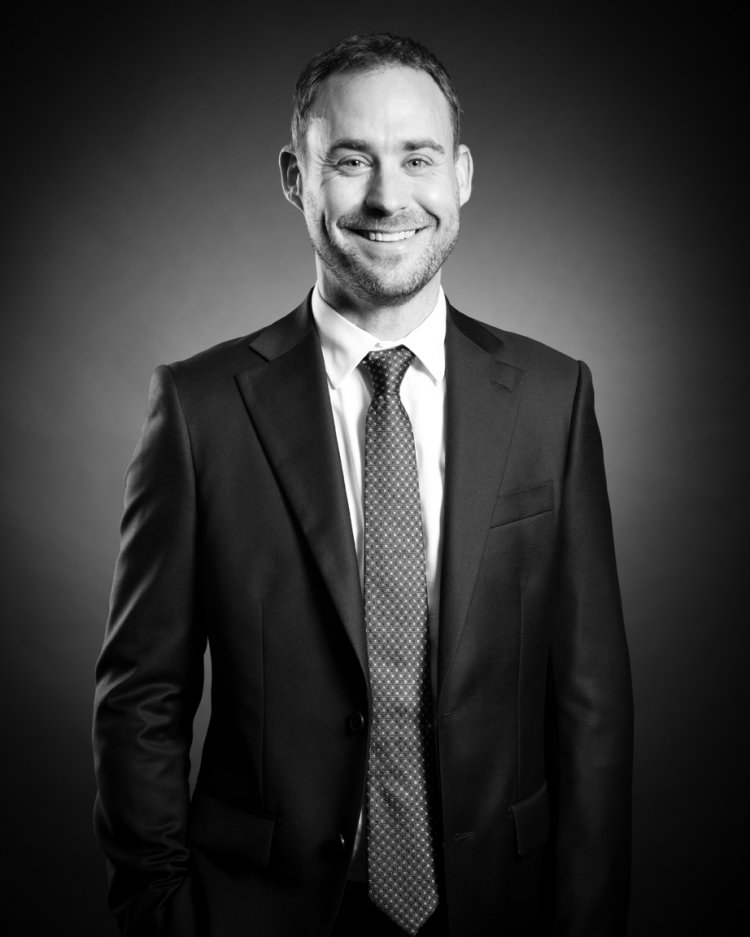 Fairlight portfolio manager and partner Ian Carmichael – Photo: Fairlight
"If you're interested in equities for capital growth, then small and medium sized companies are the section of the market that has historically delivered the most," says Ian Carmichael, portfolio manager and partner at Fairlight, in an interview with Capital.com.
Fairlight Global Small and Mid-Cap Fund has certainly delivered so far since its 2017 launch, with annualised returns of 21.4%, outperforming its benchmark MSCI World SMID Cap Index by about 7% per annum, against its aim of 3%.
In turn, investors have been voting with their wallets and the Australian fund manager has doubled its assets under management to $700m over the past 12 months.
What is your sentiment on AAPL?
Vote to see Traders sentiment!
Post-GFC small cap outperformance
According to data from index provider MSCI, the MSCI World SMID Cap Index has outperformed the MSCI World Large Cap Index since global markets recovered from the Global Financial Crisis (GFC) of 2007-2008.
Between January 2009 to November 2021, the small- and medium-cap index has returned 334% compared to the large cap index's return of 264%.
Marvell Technology has the highest weightage in MSCI's SMID Index while Apple stock contributes most to its large cap counterpart.
With a plethora of stocks to choose from, investing in small- and medium-cap companies can be complex.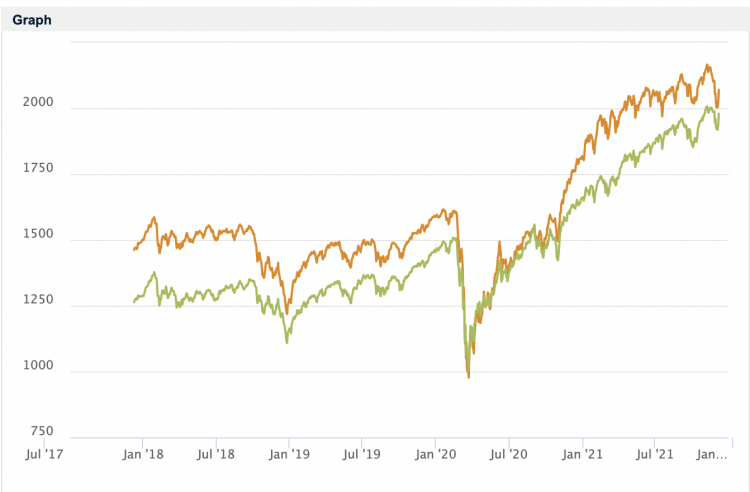 MSCI World SMID cap index (orange) vs MSCI World Large cap index chart – Credit: MSCI
Small cap investing is tricky
Marvell Technologies' outperformance versus Apple in 2021 is only one side of the small-mid cap story. Carmichael says the sector has its share of "unsustainable business models, cyclical companies, unproven business models and fallen angels".
"We think the most important thing to look for when investing in a small or medium-sized company, is you want to have a business as high quality as possible," he adds.
At Fairlight, Carmichael and his partners follow a long-term approach based on fundamental research and environmental, social and governance-focused (ESG) assessments when investing in global small- and medium-cap equities. He says finding good firms can be challenging.
"We look for businesses that have strong cash returns, and do so with good predictability and low volatility. We think that's a minority of companies. There's not that many," said Carmichael.
ESG is important
The portfolio manager says investors have to be a lot more "conscious" when investing in small- and medium-cap firms because of this scarcity of high quality stocks.
Fairlight's ESG investment strategy comes with hard screens against industries such as tobacco, armaments, gambling, alcohol, and mining.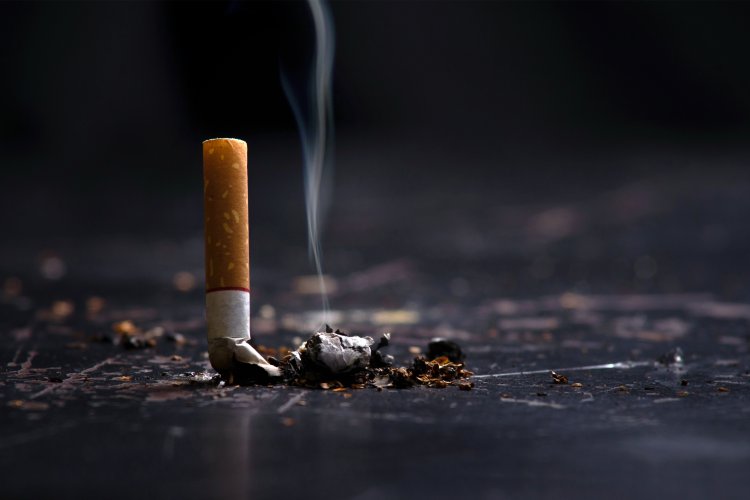 Fairlight does not invest in tobacco firms – Photo: Shutterstock
"Companies with better ESG performance can increase shareholder value by better managing risks related to emerging ESG issues. Moreover, ESG issues can have a strong impact on reputation and brands, an increasingly important part of company value," says Fairlight's investor handbook.
"The trend has been very clear over my career in terms of the more significant ESG is becoming," says Carmichael.
Quality trades at a premium
However, quality is not Fairlight's only metric. Price is of equal importance.
"Quality always trades at a premium," Carmichael says. "The philosophy within our team is to try and buy quality at the smallest possible premium. So we're looking for firms which are miss-priced, misunderstood or have had a setback."
Fairlight's portfolio consists of businesses with high barriers to entry, durable return on invested capital and stable cash flows.
Low staff turnover and strong customer retention are important factors when evaluating a stock for Fairlight.
Small caps at risk from rate rise
With global interest rates set to head north in the near-term, Carmichael says small caps could underperform in the short-term then move into recovery phase for "quite a few years".
Investors may look at underperformance as an opportunity to pick up quality small- and medium-cap stocks at a discount, but Carmichael says it is difficult to predict how a changing macro picture will affect the sector.
"What makes the current environment interesting is that there is a mixture of demand-pull inflation and supply constraints. So we've got a mixture of demand and supply-driven inflation. It's right in the middle. So it's hard to know which way the market will take.
"Small and mid caps are an attractive asset class from a return perspective," adds Carmichael. "We find that it is underrepresented in most investors' portfolios."
Read more: Apple (APPL) rallies after upbeat iPhone prediction