Nickel prices fall as supply increases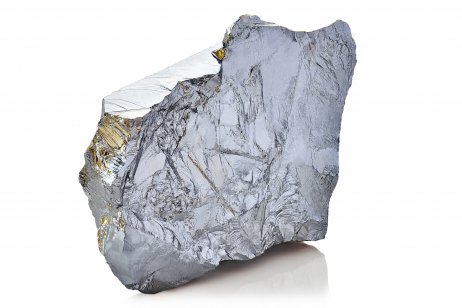 Nickel prices retreated on Monday on expectations supply will increase as the power crisis in China has eased, allowing nickel smelters to ramp up output.
Nickel on the London Metal Exchange (LME) fell by 1.40% at $19,700 a tonne. The price of the metal – mostly used for making stainless steel – has dropped from above $20,000/tonne in late October as the power crunch in China began to ease after the country issued a slew of measures to ramp up domestic coal supply.
"Coal prices have come down, so smelters in China can continue operation. The expectation is nickel metal production will increase," Ahmad Zuhdi, a coal and metal analyst at Jakarta-based Office of Chief Economist at Indonesian state-run lender, Bank Mandiri, told Capital.com.
China's power crisis ease
Since October, China's top economic planner, the National Development and Reform Commission, has imposed a slew of measures to boost domestic coal supply to address power shortage which had caused blackouts and power rationing in factories.
The measures include ordering miners to increase production; reopening previously shut coal mines; and cracking down speculative coal trades. As a result of Beijing's intervention, coal prices have also come down from records.
Xinhua reported on Monday that power plants in China stored over 117 million tonnes of coal on 6 November, up by about 40 million tonnes from the end of September.
Base metals retreat
Other base metals also fell on Monday. Aluminium was down by 0.65%, zinc dropped by 0.77%, and lead was traded 0.88% lower. Copper fell by 0.33% and tin retreated by 0.97%.
Fitch Solutions on its 11 November note said metals prices for 2022 is moderately bearish, but it expects prices to remain relatively elevated in historical terms.
"Most key base metals markets have currently tight supply and low inventory levels, while the demand outlook is generally constructive, as strong gains in the manufacturing sector help offset weakness in construction growth," it said.
Read more: Nickel price climbs on tight supply concern