What is the NASDAQ Stock Exchange?
Content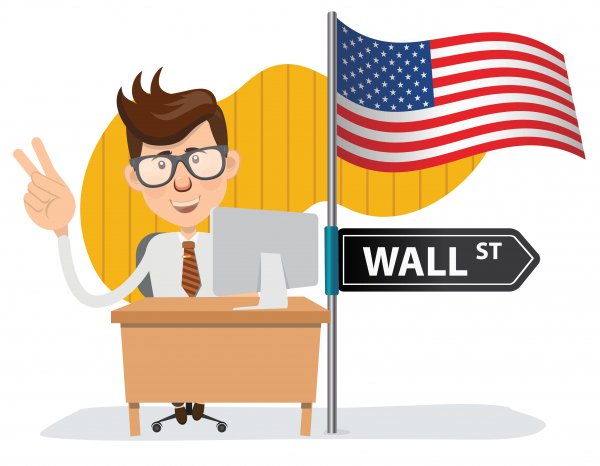 The NASDAQ Stock Exchange, located in New York City, is the world's second-largest stock exchange in terms of market capitalisation.
The global electronic marketplace is a major platform for investors to trade company stocks, bonds, exchange-traded funds (ETFs), commodities and other financial instruments.
The stock exchange is owned by NYC-headquartered, financial services company Nasdaq Inc. (NDAQ), which shouldn't be confused with the definition of the NASDAQ stock exchange. Nasdaq Inc. trades on the NASDAQ Global Select Market under the ticker symbol NDAQ.
What does NASDAQ Mean?
Investors commonly use the term NASDAQ to refer to the stock exchange. What does NASDAQ stand for? It's an acronym for the National Association of Securities Dealers Automated Quotation System.
NASDAQ explained
The NASDAQ stock exchange was established in 1971 under the auspices of the Financial Industry Regulatory Authority (FINRA). It was an electronic alternative to stock exchanges that necessitated traders collecting and executing trading orders for buying and selling securities on the trading floor. The NASDAQ Stock Exchange used an automated information-gathering process that offered the latest stock trade prices carried out elsewhere.
The exchange then evolved to offer trading in company shares. These over-the-counter stocks weren't listed on the NYSE or other stock exchanges. The NASDAQ stock market is still referred to as an over-the-counter stock market.
As of June 2022, the NASDAQ stock market offered shares of over 3,000 global companies. The exchange provides automated trading systems, and offers key reporting and analytical tools. The exchange is led by cutting-edge trading technology, which includes the extensive usage of cloud computing.
What are NASDAQ trading hours?
What time does NASDAQ open and close? The stock exchange operates five days a week (Monday to Friday), open from 9:30am ET to 4pm ET.
The stock exchange is closed for US bank holidays, including New Year's Day, Martin Luther King Day, Washington's Birthday, Good Friday, Memorial Day, Independence Day, Labour Day, Thanksgiving Day and Christmas Day.