What is a market order?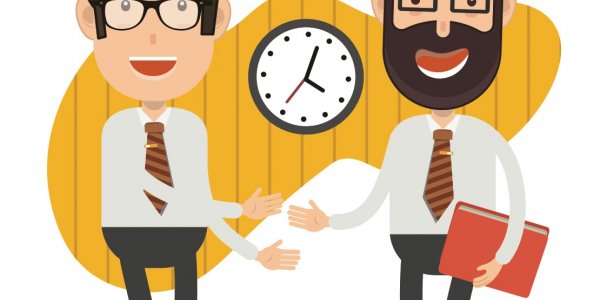 A market order is an order to buy or sell a financial instrument immediately at the best available current market price. These are completed as long as there are willing buyers and sellers. They tend to be used when the most important factor in the transaction is 'certainty of execution'. They are usually given by brokers or traders to exchanges.
Where have you heard about market orders?
You may have heard about market orders as one method of buying and selling securities if you have looked into becoming a trader. Additionally, stock exchanges occasionally announce new measures to speed up the execution of market orders.
What you need to know about market orders...
Although stock exchanges attempt to carry out market orders as quickly as possible, there is always a slight delay between the issuing and execution of the order. Investors should keep this in mind, as the price at which the order is executed may not exactly match the price at which they issued the order. This is especially the case in fast-moving markets.
Related Terms
Latest video