What is Market Depth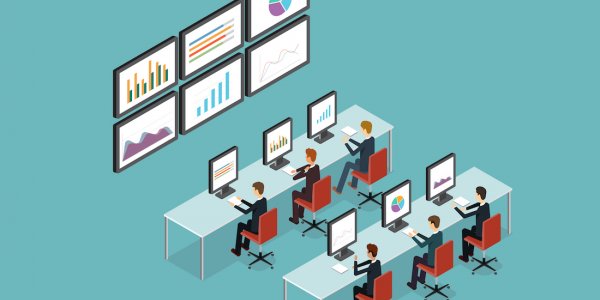 What is market depth?
Market depth describes a real-time electronic list of all the buying and selling orders queuing up to be transacted on a stock market or other trading platform. It is useful for traders to see where the weight of bids and offers lies for any security.
Where have you heard about market depth?
As an investor, you may find your financial adviser discussing market depth in relation to a security in which you are interested. Market depth may be explained in how-to investment guides.
What you need to know about market depth
It describes a real-time list showing the state of play with regard to buying and selling in a particular security. Limit orders, orders placed with a broker with instructions to buy or sell a fixed amount of the security at a set price, or better, are shown reflecting the current state of the order book for that security. Because market depth shows all bids and offers, not just the best prices, it is seen as a good guide to where the price may go in the immediate term.
Related Terms
Latest video