Major barriers exist to tokenising the private loan sector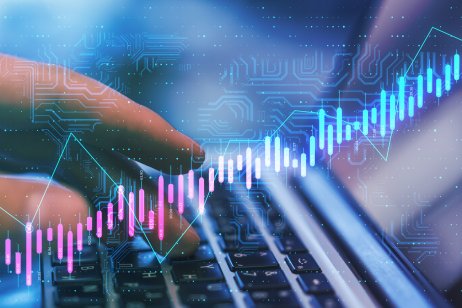 Tokenisation of the global bond markets is moving quickly but the private loan sector is has some way to go before blockchain technology can bring the sector to retail investors.
In 2018, the World Bank launched bond-i, the first ever fixed income security to be based purely on blockchain technology, raising AUD110m ($77.1m at today's exchange rate) of funds from the Australian market.
This has been followed by a number of private sector initiatives, such as the Singapore-based platform ADDX which has slashed minimum ticket sizes to as low as SGD20,000 ($14,500).
Private debt still traded bilaterally
The rapidly expanding private loan sector still has a number of barriers to overcome, however, before blockchain technology can be applied to the market, according to Bertrand Billon, founder and CEO of Singapore based exchange iLex.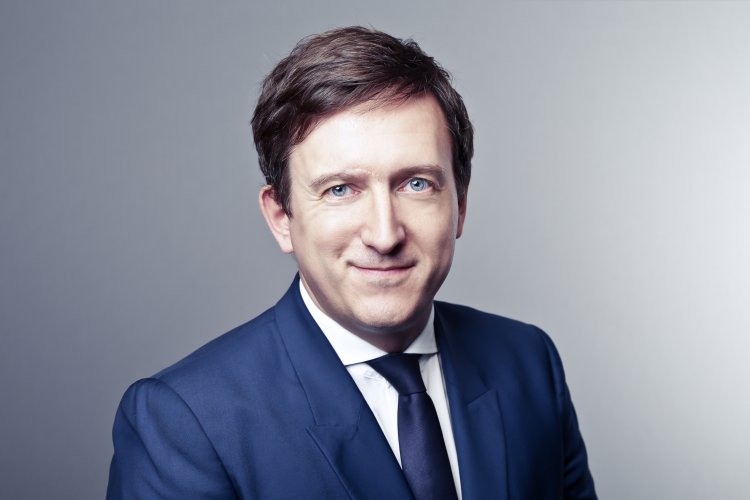 Bertrand Billon, CEO and founder of iLex – Photo: iLex
In an interview with Capital.com he said that despite over $4trn of syndicated loans - a major portion of the private debt - being issued annually this was still being traded bilaterally via voice, email and even fax.
According to Billon, before tokenisation can even be considered these bilateral markets need to be centralised and standardised.
"What is needed is a market infrastructure, such as an exchange or private markets, a place where demand and supply can be matched...For a market to be created it first needs to be centralised. After the players are aggregated, then you can decentralize it."
Regulatory clarity needed
Once that is achieved Billon says there are still a number of obstacles to tokenisation, such as a lack of regulatory clarity over the status of loans, an absence of a central ownership registry and the issue of interoperability between traditional and digital private loan issuance channels.
Once this issues are resolved, however, Billon see strong potential to tokenise a sector where tickets have typically had a minimum size of $20m in the US and $10m across Asia-Pacific.
"But is it possible to tokenise the loan market and once that's achieved it will offer many more opportunities for investors because it will enable them to access the private debt of numerous companies in small tickets," he tells Capital.com.
An in-depth interview with Billon about iLEX's plans to electronify the private loan market can be found here.
Read more: iLex brings the private debt market into the electronic age