LatAm digital bank Nu Holdings (NU) files IPO paperwork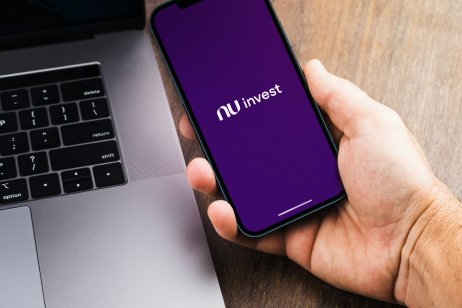 Latin American digital-oriented banking service Nu Holdings has filed to raise $3.6bn (£2.6bn) in an initial public offering of its Brazilian Depositary Shares, a sign of the region's growing trend toward non-traditional banks.
According to the company's Securities and Exchange Commission's F-1 registration statement, the company aims to start selling shares between $10 and $11 and offer a plethora of services to the tens of millions of unbanked in Brazil, Mexico and Colombia. The company is offering shareholders more than 43 million shares in its December IPO price date.
The company said in its F-1 its primary offerings include credit cards, mobile payments, rewards, saving and business accounts, investing, personal loans and insurance.
About Nu Holdings
The Grand Cayman, Cayman Islands-based Nu Holdings was created to develop an online platform for providing commonly-used financial services to consumers in various Latin American countries, the SEC filing states.
Nu Holdings markets its products mainly online and through social media. The filing states it has 48 million customers and is growing at an average of 2.1 million new customers during the third quarter of 2021.
In the past, the company received at least $2.1bn in equity investment, including Rua Californi, Sequoia Capital, DST Global, Tencent and Tiger Global Management, according to the filing.
The Brazilian bank had $2bn in cash and $13n in total liabilities at the end of Q3 2021. Free cash flow at the end of the quarter was negative $1.26bn.
The unbanked
Latin America is a hot spot for alternative banking. A number of Fintech companies have started in Mexico and Brazil, while El Salvador is conducting an experiment of allowing bitcoin to be legal tender along with the US dollar.
It is estimated there are tens of millions of people in Latin America who are underbanked and deeply leery of traditional banking relationships or simply do not have a bank account, according to The World Bank.
Read more: Six weeks later, El Salvador's big experiment hits bumps
Read more: Global supply chain issues are disrupting every Latin American sector