IronNet (IRNT) falls 25% on US contract delays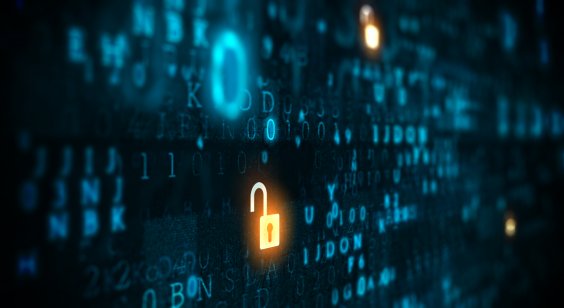 IronNet stock plunged Thursday as US government spending delays reduced the cybersecurity firm's quarterly earnings.
Founded in 2014 by Keith Alexander, a retired four-star US Army general who once was the director of the US National Security Agency (NSA), IronNet provides network detection and response services powered by artificial intelligence behavioural analytics.
The company's workforce includes many former NSA cybersecurity professionals.
Q3 loss widens
For the fiscal third-quarter ended 31 October, its net loss widened to $193.1m (£144.6m) from a loss of $12.4m in 2020. Revenue came to $6.9m compared with $7m a year earlier.
As of 09:45 EST (UTC-5), the stock was down 25% at $5.10.
"Our prior outlook for both the quarter and fiscal year was supported by what we assessed as late-stage multi-million dollar strategic customer opportunities, the majority of which are in the US public sector," said Alexander, IronNet's chair and co-CEO, in a press release. "We had previously expected to finalise these opportunities in the second half of the fiscal year; however, they remain pending primarily due to government delays in getting funding through to federal budgets. These continue to be viable opportunities in our pipeline".
Cloud subscription revenue grew
IronNet said cloud subscription revenue grew to $3.8m from $2.2m in the same quarter last year. Recurring product revenue grew to $6.1m, up from $4.4m in the same quarter a year earlier.
Looking ahead, the company now expects fiscal 2022 revenue of around $26m.
Earlier this year, the company's stock price spiked by as much as 142% in one pre-market trading session as meme stock investors from social media website Reddit were speculating on a "gamma squeeze," which forces investors to buy more stock due to open options in the underlying stock.
Read more: Cybersecurity sector roundup: The cost of safety