What is iFund?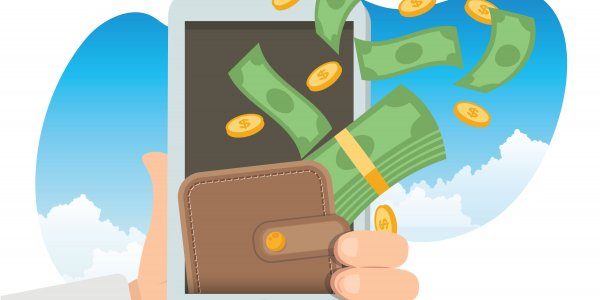 Offered and managed by venture capital company Kleiner Perkins Caufield & Byers (KPCB), iFund is a US$200 million capital fund. The fund is responsible for the creation and development of apps, services and components for Apple Inc.'s iPhone, iPod Touch and iPad platforms.
Where have you heard about iFund?
The iFund was announced alongside the iPhone OS SDK at Apple's iPhone Roadmap event in 2008 by KPCB partner John Doerr. Since the iFund is so closely linked to Apple Inc. products, you may have heard the term in articles relating to Apple Inc..
What you need to know about iFund.
In 2008 along with the announcement of the iFund, KPCB launched a blog to share perspectives on the fund and in 2010, it announced that the iFund was to be doubled. Apple help the KPCB, providing them with support and market insights. In December 2008, confidential data relating to the iFund was accidentally published and indexed by Google, before being coincidentally identified by an employee at fruux. The leaked file contained applications from, and detailed information about, 588 companies. Information included founder bios, business models and financial ratios.
Related Terms
Start a global, multi-asset portfolio with an award-winning platform
Trade now
Latest video