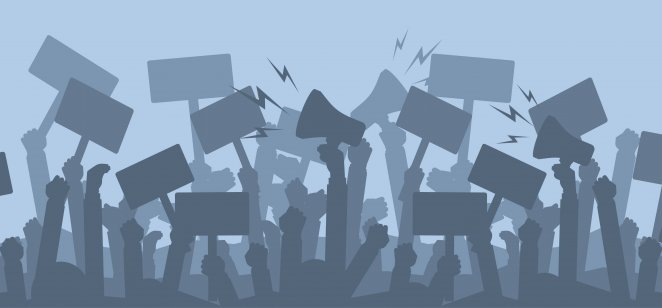 In the buyout boom of the 1980s activist investors were known as corporate raiders. Now, these individuals or groups of shareholders have undergone a dramatic rebranding of late. Rising in number in recent years, it seems that no sector or region is safe from the activist campaign.
The aim of an activist shareholder is to purchase large numbers of a public company's shares and attempt to disrupt the makeup of the board to counterbalance poor management in firms whose balance sheets have become skewed.
According to a Lazard report, activist shareholders deployed over $45bn in new campaigns in 2017, nearly double the amount for all of 2016. Another report by McKinsey & Company states that working together, 'active activists' could mobilise trillions of dollars to challenge the strategies and performance of publicly traded companies.
More sophisticated approach
A steady increase in public proxy fights added to the volatile political environment means that activists are targeting more and bigger companies. They are also seeking structural changes and longer-term involvement with targeted companies rather than solely focusing on short-term gains.
Most activists are centred in the US, but new firms have also sprouted up in Australia, Canada, Europe, and Hong Kong. Their collective clout is increasingly attracting the interest of asset and pension-fund managers and more are collaborating in transformative campaigns.
The approach is also now more sophisticated and professional than in the past with many activists hiring banking and public relations firms to produce materials that communicate in-depth analyses of targeted companies.
In an attempt to counteract this, consulting groups for at-threat companies have sprung up to provide critical counsel and tactical support so as to both deter shareholder activism and defend against an activist campaign.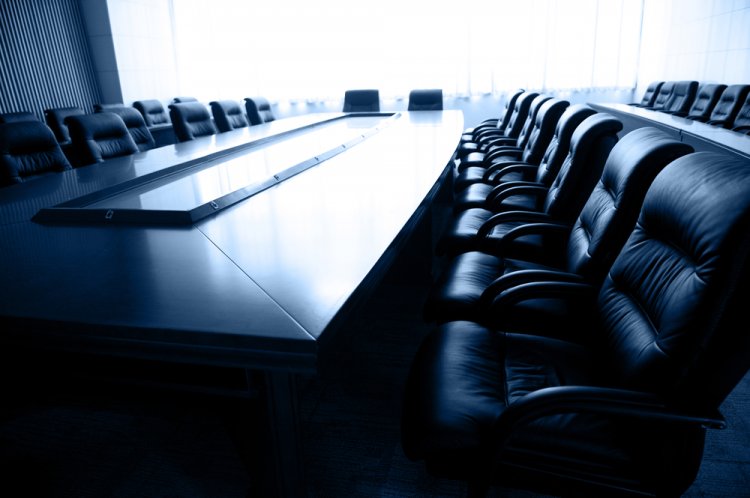 The average revenue of the companies targeted by activist investors has increased by almost 59%. Source: shutterstock
Is shareholder value maximised?
Research shows that activists can make companies more profitable and productive. And although their intervention may be followed by a decrease in research and development spending, the companies appear to become more innovative in the years following. This is because activists often target firms that are lagging in IT and then help them catch up to their competitors.
According to an analysis of 400 activist campaigns by McKinsey (out of 1,400 launched against US companies over the past decade), the median activist campaign reverses a downward trajectory in target-company performance and generates excess shareholder returns that persist for at least three years.
Andrew Bednar, a partner at PWP, said: "The activist investors are acting for all shareholders now, not just to get a quick payout for themselves. Activists have had to become more operational, strategic and longer-term investors in order to deliver company changes that drive shareholder value. The quick sale for a premium is less common today."
Global business advisory firm AlixPartners found that, since the start of 2017, the average revenue of the companies targeted by activist investors has increased by almost 59%. Also, about 80% of changes tabled by activists are approved by shareholders.
A better society
In a recent survey of 2,000 respondents, IW Capital found that investor intentions have transformed as a result of a keen desire to better the society we live in with our financial decisions.

It found that more than 12 million (24%) investors would now refrain from pursuing an investment decision because of their personal or ethical concerns surrounding the nature of the product or service.
According to the data, a fifth more of 18-24 years olds are looking to invest in small and medium-sized enterprises that can potentially deliver social change in 2018.
Luke Davis, CEO of IW Capital, said of the results: "The UK investment population now navigates a landscape of opportunities and social factors that enable a far greater sense of responsibility than that of a decade ago.
"An increase in the level of education and awareness available, not to mention opportunities that were traditionally reserved for larger institutions, has meant that our investment decisions no longer sit in isolation from our personal lives.
"Instead, these decisions now directly influence the society we live in; the results are both encouraging and a definite 'call-to-action' for industry partners across the nation, to acknowledge what is a significant shift in investor sentiment, ensuring we respond to it effectively with education, effective guidance and forward-facing opportunity"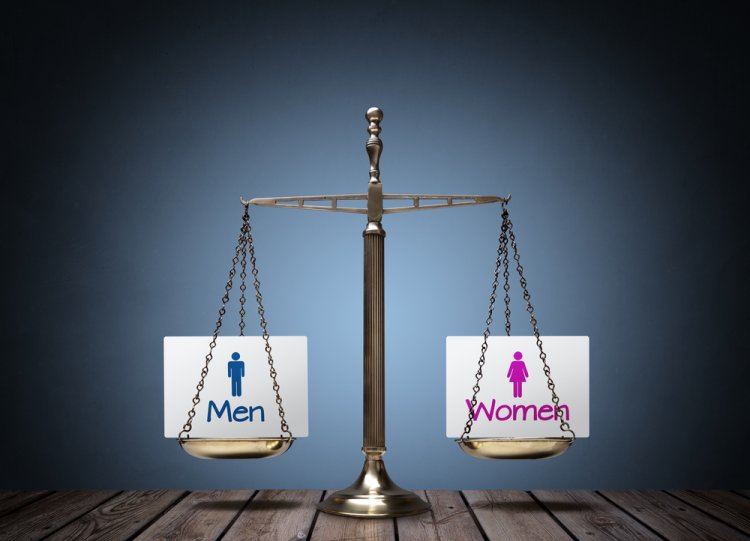 In January Citigroup became the first big Wall Street bank to disclose internal data on gender pay. Source: shutterstock
Gender pay
For example, investors poured $4.7bn last year into funds that evaluate companies on social criteria. Activists including Trillium Asset Management, Arjuna Capital and Calvert Research and Management are focused especially on banks and financial firms where women often make up a large share of the workforce, but not in leadership.
Arjuna Capital has been trying to get financial institutions and tech companies to release information on gender pay and in January Citigroup became the first big Wall Street bank to disclose internal data on gender pay following a request from the activists.
Since then, six leading US banks and financial institutions in six weeks have now publicly disclosed efforts to address gender pay inequity. This includes Bank of America, Mastercard, American Express, JPMorgan, Wells Fargo as well as Citigroup.
Natasha Lamb, managing partner, Arjuna Capital, said: "With JPMorgan now on board, 100% of the five banks we've engaged have committed to gender pay equity. This is a 180-degree turn since 2017 when the same banks opposed our shareholder resolutions.
"Mastercard's recent disclosure only furthers the momentum, as two-thirds of the financial services firms we engaged have agreed to close their gender pay gaps. Gender Pay was anathema to Wall Street when we started in 2017, but recent events have influenced big banks to manage the optics of equal pay for women and minorities. For one, the #MeToo movement is empowering women to demand workplace equality like never before."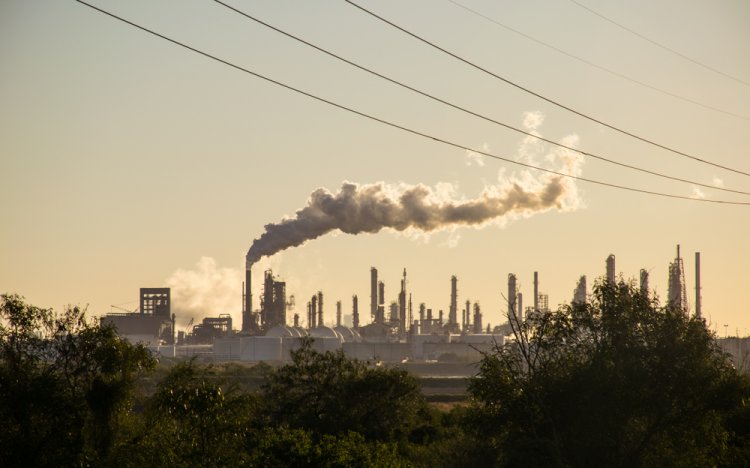 Churches have led the way in using their power as investors to encourage companies to reduce their greenhouse gas emissions.. Source: Shutterstock
Climate change
The Church Investors Group (CIG) that represents institutional investors from many mainstream church denominations and church-related charities also added gender pay to its voting policy and said they would vote against the chair of the board nomination committee at listed UK companies where women account for less than 33% of board members.
The group sent a warning shot to company bosses, threatening to vote down key appointments if firms fail to tackle excessive executive pay, gender diversity and climate change. The group has 59 members, predominantly drawn from the UK and Ireland, with combined investment assets of over £17bn.
In a recent press release, the group said it had tightened its voting policy in these three main areas and will vote against the re-election of the company chair when a company is making little progress to transition to a low carbon world.
Churches and their congregations have led the way in using their power as investors to promote fair labour practices and encourage UK companies to reduce their greenhouse gas emissions. CIG supports the Institutional Investors Group on Climate Change, pushing global governments for a policy framework that supports an orderly transition to a low carbon future.
CIG members also have a strong record of encouraging UK companies to disclose and set targets to reduce their greenhouse gas emissions. In 2012, 30% of the targeted companies improved their practices after work with them.
Research conducted by the University of Edinburgh has shown that church investors have also improved companies' policies in regards to wider environmental, social and governance concerns.
New records in 2018
Activist shareholders are viewed by many as the saviour of minority shareholders who are forced to contend with self-serving executives either incapable or unwilling to take action to provide an adequate return for investors. But there is often another agenda behind the campaigns than making money.
Jim Rossman, managing director at Lazard, said that he expects to see new records set for activism in 2018 in terms of dollars allocated to campaigns as the market downturn has provided new openings for activists.
He said: "It widens and makes more attractive, discounts to intrinsic value at targeted companies, and it creates new targets at companies who make missteps in reaction to the new volatility."