Consumer debt levels drag on RBNZ interest rate strategy
Subscribe to Weekly Highlights
The major market events for the week ahead right in your inbox.
Subscribe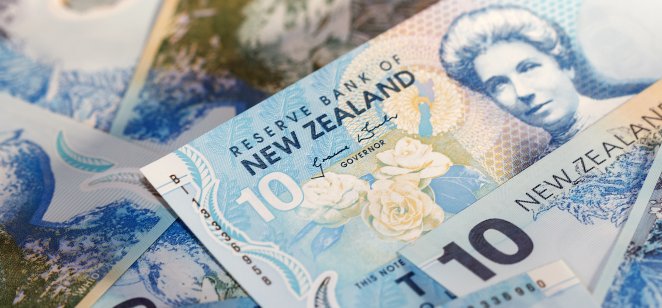 Content
While New Zealand's strong economic performance makes an early interest rate rise likely, the central bank will need to balance this against high household debt levels that could threaten growth.
Household financial assets are still significantly more than equivalent financial liabilities, but debt levels are rising faster, according to a June 2021 report from the Reserve Bank of New Zealand (RBNZ).
"Household financial liabilities grew 2.15% this quarter [first quarter of 2021], up NZ$5.3bn (US$3.71bn) to NZ$255bn, while financial assets grew NZ$8bn to NZ$1,193bn, an increase of 0.67% since the last quarter," the report said.
Consumer debt levels
Although the RBNZ could start raising rates as early as August, economists say the central bank needs to be mindful of consumer debt levels in a rate tightening scenario.
"The major risk to the New Zealand economy is the high levels of indebtedness," Finn Robinson, economist at Australia and New Zealand Banking Group (ANZ) told Capital.com.
"The high indebtedness means that the economy is structurally weaker. In a traditional sense New Zealand is economically strong – the housing market is very positive, there's a high demand for labour, prices are going up robustly. But the indebtedness means the economy is also vulnerable to higher interest rates because a lot of people have million-dollar mortgages," he said.
Gradual tightening
"So when the RBNZ starts raising rates it could have a dampening effect on the economy," Robinson added.
Mark Smith, senior economist at ASB Bank, a New Zealand arm of the Commonwealth Bank of Australia, agrees and says that household debt is a reason why he expects rate tightening to occur gradually.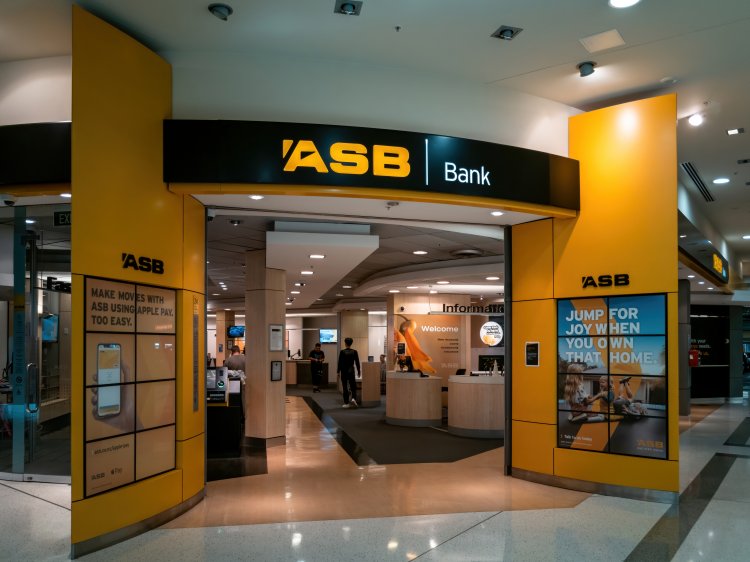 "The extent of hikes that we are expecting, in the range of 100-150 basis points on mortgage rates, over the next year or two, should be manageable by households," Smith said.
| | |
| --- | --- |
| Long position overnight fee | 0.0632% |
| Short position overnight fee | -0.0928% |
| Overnight fee time | 22:00 (UTC) |
| Spread | 0.005 |
| | |
| --- | --- |
| Long position overnight fee | -0.0500% |
| Short position overnight fee | 0.0140% |
| Overnight fee time | 22:00 (UTC) |
| Spread | 0.00372 |
| | |
| --- | --- |
| Long position overnight fee | -0.0143% |
| Short position overnight fee | 0.0007% |
| Overnight fee time | 22:00 (UTC) |
| Spread | 0.03 |
| | |
| --- | --- |
| Long position overnight fee | -0.0165% |
| Short position overnight fee | 0.0059% |
| Overnight fee time | 22:00 (UTC) |
| Spread | 1.8 |
Mortage costs already up
The senior economist said that a larger number of mortgages were set for renewal over the next 18 months and these would face higher lending costs. In July, ASB raised its fixed rate mortgage by 30 to 36 basis points, citing higher interest rate swap costs.
Economists at Westpac also wrote in its earlier weekly economic commentary that borrowers should look to switch to two- or three-year fixed-rate loans rather than the currently popular one-year product.
Smith said that the central bank would be conscious of the risk large rate hikes posed to consumer finances and this would affect policy implementation.
House price rises
"The central bank is mindful of that and that is why they will be hiking rates and observing the impact on housing markets and households in general," he said.
Housing prices, which have been central to the levels of indebtedness of individuals, have continued to soar, despite the RBNZ reintroducing loan-to-value restrictions in March 2021. Latest data showed that median prices for residential property across New Zealand rose 28.7% year-on-year to NZ$820,000 in June 2021.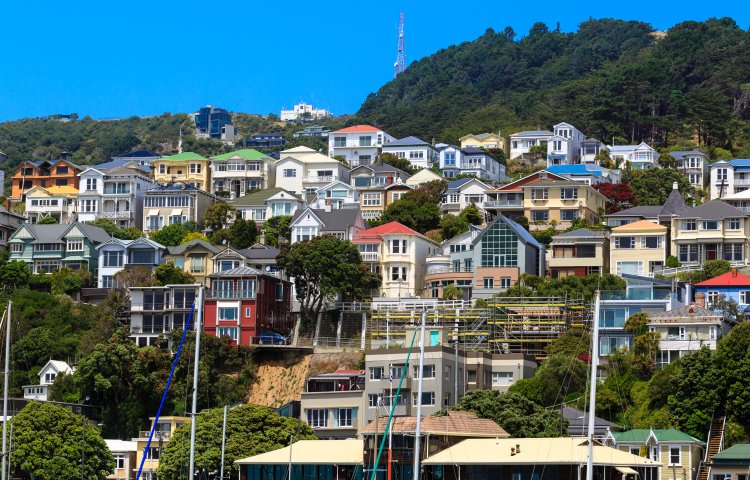 According to ASB Bank's Smith, housing equity, or the difference between the market value of a property and the amount still owed on that home loan, has risen to an equivalent of 100% of New Zealand's gross domestic product in the last two years.
No sudden rate moves
While the RBNZ and the government have taken steps to cool down prices, success has only been partial, Smith said.
"The most potent policy tool out there [to reduce house prices] is interest rates. But the RBNZ would not want to move too aggressively and prompt a huge market correction on that front," he added.
Read more: New Zealand central bank could raise interest rates as early as August