Genus (GNS) stock plunges due to fall in Chinese pig prices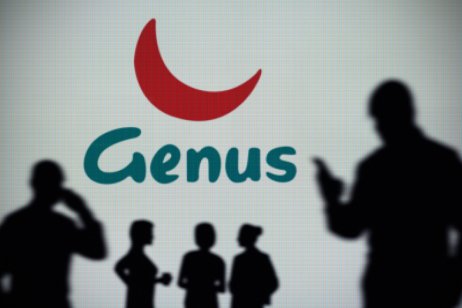 Genus stock price was down over 15% in late morning following a profit warning on falling Chinese pig prices. By mid-morning the company's share price had dropped to 4,462p.
Genus is a UK-based business that sells genetics and other products manufactured using biotechnology to cattle and pig farmers.
In its latest trading update, Genus said that while pig prices had improved in China in the past month, prices needed to rise further and be sustained if producer confidence was to return and lead to improved demand for porcine genetics.
Profit below expectations
Based on the first four month's trading trends the Genus board anticipates that the group's profit before tax is likely to be moderately lower than its previous expectation for the financial year 2022.
However, looking ahead to full year 2023, Genus remains positive over its medium-term growth prospects in China and is continuing to invest in the local supply chain to ensure it's well-positioned to exploit any opportunities.
Read more: Kiwi producer prices increase at decade-high pace