What is a focused fund?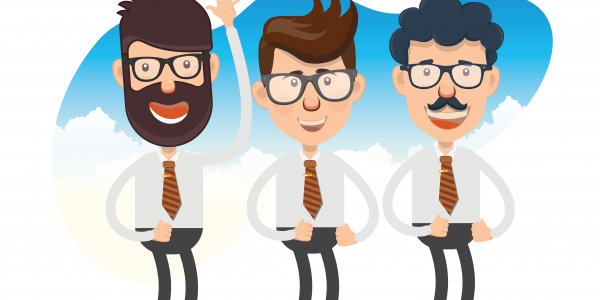 A focused fund definition describes this as a type of mutual fund that invests in a small number of stocks or bonds that share similar characteristics, such as limited sectors, rather than holding positions in a large number of diverse assets.
Mutual funds typically invest in as many as 100 companies to diversify a portfolio investment. It is supposed to save investors the trouble of selecting security on their own. In addition, diversification allows investors to reduce risk and volatility.
On the other hand, there is a view that diversification can limit returns by spreading money across multiple sectors or companies because not all assets perform equally well.
If investors believe that a particular sector or industry will outperform soon, they can increase their return by concentrating their investment in that asset. For this purpose, investors can choose to invest in a focused equity fund.
How do focused funds work?
According to the Securities and Exchange Board of India (SEBI)
guidelines
, focused funds are "focused on the number of stocks (maximum 30) with at least 65% in equity and equity- related instruments".
There are no restrictions on where focused funds can put their money. They can invest in any company or hold securities from various industries. In addition, a focused equity fund can invest in large-, medium- or small-cap stocks. In other words, a focused mutual fund is a multi-cap mutual fund that holds fewer stocks.
Fund managers have complete discretion over how funds are distributed among large-, medium- and small-cap companies. The focused fund meaning presupposes that fund managers are free to change the distribution proportion between company sizes. Therefore, investors will have the flexibility to change their portfolios to adjust to market conditions.
Furthermore, since these funds can only invest in a limited number of stocks, fund managers will take time to select the best stocks for the fund, increasing their chances of earning better returns than the broader market.
Although a focused fund limits the number of stocks only up to 30 stocks, these funds can pick stocks from any sector, ensuring the stocks are not concentrated in specific sectors.
Focused fund example
An example of a focused fund is Mirae Asset Focused Fund. The fund allocates around 26.95% of its investment in the banking sector in India and 14.71% in the software industry. Other sectors of interest are petroleum, pharmaceuticals, auto and telecom services.
The fund's top 10 equity shares holdings include Infosys (INFY), ICICI Bank (IBN) and the State Bank of India (SBI). It has a 23.71% fund return in one year and a 24.89% return since the fund was launched on 15 May 2019.
Related Terms
Latest video