What are Fitch Ratings?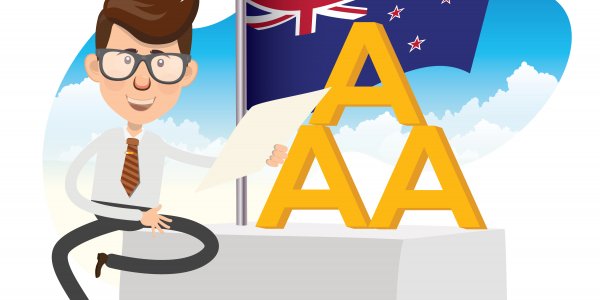 Fitch Ratings is one of the three top international credit rating agencies, along with Moody's and Standard & Poor's, that award credit rating grades to a country or large corporate borrower indicating the probability of default. Credit ratings are used by investors as indicators of how likely that they will get the money owed to on the terms agreed when it invested.
Where have you heard about Fitch Ratings?
In the financial pages, you will see stories about companies and countries ratings being upgraded or downgraded, for example in this story about UBI Banca being downgraded or Malta being given a positive outlook by Fitch.
What you need to know about Fitch Ratings...
Credit ratings are opinions – but they are opinions based on the specific criteria and set methodologies that the company uses to evaluate companies or countries. The ratings rank risk in a relative way from least risky to most risky – within fixed categories.
The agency's credit ratings cover the securities or other obligations issued and the structured finance securities issue by:
corporations
countries (including supranational and sub-national sovereign powers)
financial institutions including banks and insurance companies
municipal and other public finance entities
Fitch Ratings' credit ratings do not cover any risk other than credit risk, such as changes in value due to interest rate changes for example.
Find out more about Fitch Ratings...
Go to the Fitch Ratings website. Find out more about the different type of ratings with this selection: AAA, BBB and D.
Related Terms
Latest video