FinWise Bancorp (FINW) stock price rises 21.4% on opening day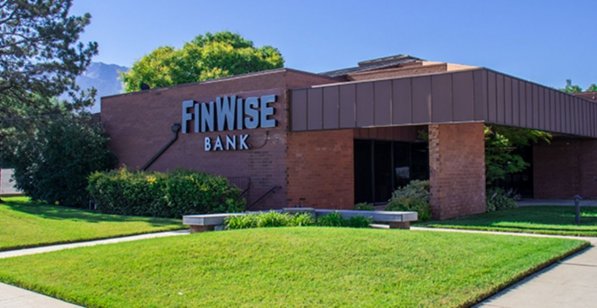 US bank holding company FinWise Bancorp's stock price rose quickly Friday as shares began trading on the Nasdaq Global Stock Market.
FinWise closed up 21.24%, or $2.23, at $12.73 as the company sold 3.5 million shares at $10.50 per share on its IPO, according to a company release.
The company granted the underwriters a 30-day option to purchase 525,000 shares of common stock at the IPO price, less the underwriting discount. If the underwriters fully exercise their option, FinWise will receive $5.1m more in gross proceeds.
Proceeds to fund growth
The company said it intends to use net proceeds to fund growth, continue the buildout of infrastructure, and for general corporate expenses that could include acquisitions, maintenance of capital levels required by regulators, and other growth efforts.
Piper Sandler & Co. and Stephens Inc. acted as joint bookrunning managers.
FinWise is a nationwide lender to and takes deposits from consumers and small businesses, according to its website. The Bank operates through its wholly-owned subsidiary, FinWise Bank, that operates one full-service banking location in the Salt Lake City suburb of Sandy, Utah, and a loan production office in Rockville Centre, New York.
Company had $330.1m assets in March
On a consolidated basis, FinWise had $330.1m (£245.52m) in assets, loans of $245.2m, including $65.9m of US paycheque protection programme loans, $188.5m in deposits, and $52.3m in shareholder equity as of 31 March 2021, according to the company's IPO registration statement.
FinWise was founded as a community bank in 1999. The company is headed by CEO Kent Landvatter, who has more than four decades of financial industry experience.
He previously led two de novo, or newly chartered, banking businesses – Comenity Capital Bank and Goldman Sachs Bank, USA.
Read More: Samba TV releases details of upcoming $75m IPO