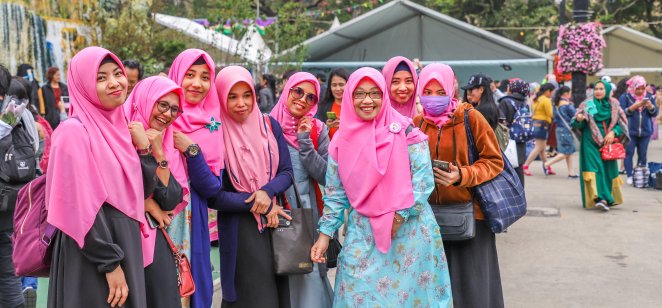 Content
El Salvador's President Nayib Bukele emphasised the role that bitcoin could play in slashing remittance costs for the country's roughly 2.5 million diaspora when the country became the first state globally to make the digital currency legal tender in early September.
There are valid questions over whether bitcoin's volatility, which has seen its price range in 2021 from $30,000 to an all-time high of over $68,000 just this week, makes it a suitable vehicle for remittance but another live issue is the expense of cryptocurrency transfers. The digital coin has a high transaction cost relative to the salaries of many overseas workers from emerging economies.
Ray Hardjadinata, chief operations officer (COO) of Rpay Finansial Digital Indonesia, says the cryptocurrency route is unviable for its target market of Southeast Asian overseas workers, because it is simply too expensive.
#Bitcoin has a market cap of $680 billion dollars.

If 1% of it is invested in El Salvador, that would increase our GDP by 25%.

On the other side, #Bitcoin will have 10 million potential new users and the fastest growing way to transfer 6 billion dollars a year in remittances.

— Nayib Bukele ???????? (@nayibbukele) June 6, 2021
BTC transfer costs too high
According to CoinDesk, the average BTC transaction fee varies between $24 and $31, which is manageable for El Salvador's overseas workers who typically work in the US. The federal minimum wage is $7.25 per hour and varies across states, rising to as high as $14 an hour in California.
Assuming a 40-hour working week that means El Salvadorans in the US will earn a gross salary of $1,160 a month on the minimum federally mandated salary. By contrast Hong Kong domestic helpers' minimum wage is less than half of that at HKD4,630 ($594).
"The crypto transaction fee is too expensive for Indonesian migrant workers," says Ray. "The fee to send remittance in crypto for El Salvador's migrant workers who work in the US is relative to their income," he added.
What is your sentiment on BTC/USD?
Vote to see Traders sentiment!
No legal framework for BTC
The COO also pointed to legal problems in Indonesia with respect to using crypto to remit overseas earrings. Whereas the El Salvador Parliament voted to make BTC legal tender in June, there is currently no regulatory framework in the Southeast Asian country that would enable remittance via digital currencies.
At the time of writing, YourPay had not responded to Capital.com's question over whether this was also true of other countries in the region.
Instead, Ray says that fintech can instead provide a solution. His firm's YourPay product provides remittance and e-money services for the country's migrant workers and has ambitious growth targets.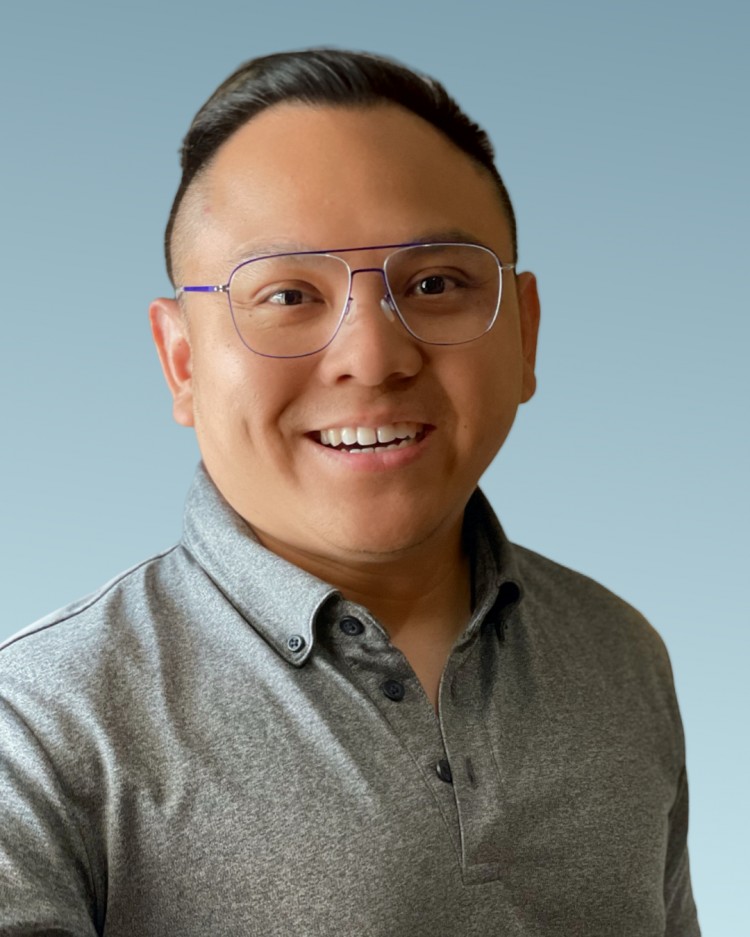 Ray Hardjadinata, chief operations officer of Rpay Finansial Digital Indonesia - Photo: Rpay Finansial Digital Indonesia
App to launch in multiple Asian countries
Ray tells Capital.com his firm aims to quadruple the number of its active users by the end of 2022 as it expands services to the key Asian countries that host Indonesian workers and is targeting 200,000 active users by the end of next year.
"We plan to launch the YouPay app in Taiwan at the end of November or December this year. A launch in Singapore will follow in March next year and then Malaysia," Harjadinata said.
YourPay's current active users are Indonesian migrant workers in Hong Kong and their families in Indonesia.
Users can also pay utility bills
Between them Hong Kong, Taiwan, Singapore, and Malaysia host 70% of Indonesia's 3.22 million Indonesian overseas workers as of the second quarter of 2021, according to data from Bank Indonesia - the country's central bank.
YourPay is an e-money application which allows Indonesian workers not only to send remittance, but also to pay bills – from utilities, insurances, to consumer credit instalment – and even to shops in Indonesia when they are working abroad.
Workers only need to top up their YourPay account with their salary at remittance agents who partner with the company. Once they top-up the funds in the application, users can send money instantly to their relatives who also have the application.
Overseas workers support multiple relatives
Out of 49,000 YourPay active users, 9,000 are migrant workers in Hong Kong and the remainder are their families in Indonesia.
"According to our research, one Indonesian migrant worker is connected to two relatives in Indonesia. They could be the workers' children, parents, or relatives," said Ray.
Christilia Angelica Widjaja founded the start-up in 2018. She is the granddaughter of the late Eka Tjipta Widjaja who established Indonesian conglomerate Sinarmas Group. The idea to create an e-money application for migrant workers came after Christilia saw the problems faced by migrant workers and their families in managing their hard-earned monthly salary, says Ray.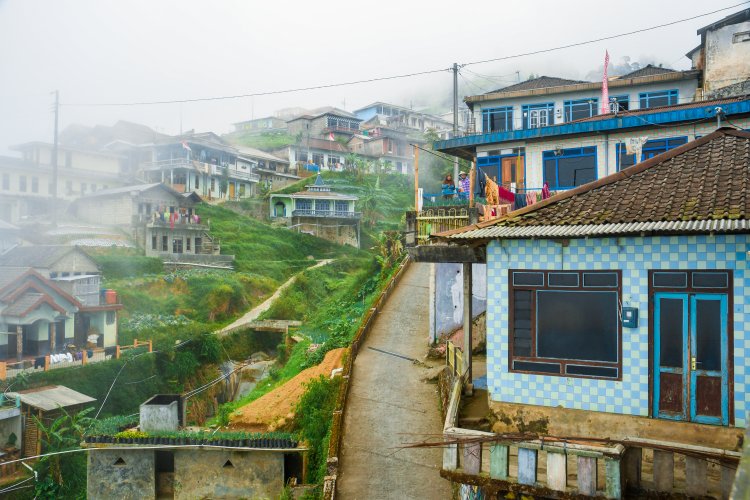 Migrant workers, usually from villages or a small town, will transfer their money to their relatives who have bank accounts and live in bigger cities - Photo: Shutterstock
Multiple transfer fees
Using existing money transfer systems, migrant workers have to spend in total between 7% to 10% of their monthly salary for remittance fees each time they transfer money to their families. That is because on top of the 3% to 5% of monthly salary for the remittance fee, the workers must pay their relatives in Indonesia who arrange the transfer.
"Migrant workers usually come from villages or a small town. They will transfer their money first to their relatives who have bank accounts and live in bigger cities. Their relatives drawdown the money from banks and give the cash to the workers' family in villages," Ray says.
"Their relatives will charge 'fee' for arranging the money transfer," he adds.
Tranfers costs as little as 35 US cents
To save transfer costs, workers normally save up their salary for several months and make a one-time transfer to home. But after the money has been sent the remiters have no control over how their families will use the money.
YourPay cuts cost by eliminating the layers of fees when transferring money with traditional methods. Workers only need to pay 1% to 2% of their monthly income each time they top-up their account and IDR5,000 (35 US cents) to IDR10,000 for transferring their money from their account to their relatives' YourPay's account in Indonesia.
According to Bank Indonesia, Indonesian migrant workers sent $9.42bn of remittance in 2020, down 17.56% from $11.43bn in 2019 before the coronavirus pandemic. Indonesia was ranked 11th as the largest migrant sending country in 2019, according to UN data.
Aiming for e-wallet licence
Ray said the application has obtained remittance and e-money licences from Indonesian financial authorities and it is in the process of obtaining an e-wallet licence.
"We aim to create digital banking for the Indonesian migrant workers community," he said.
For its business expansions, including the launch in Taiwan, Singapore, and Malaysia, the company would need a capital expenditure of up to $1m which will be used for developing information technology networks and pay licences to remittance agents, he said.
Workers get control of their own money
Ray said the company is preparing the process of fundraising to finance its expansion, but he did not give further details. But one thing he is confident about is that the YourPay service will provide a much needed service to Indonesia's overseas workers.
"They can have full control of their own money. They can transfer their money whenever they want and as much as they need."