EU and Apple clash over mobile chargers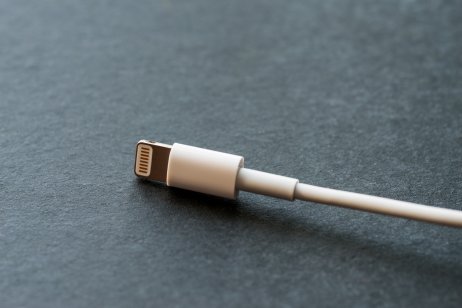 An initiative by the European Commission to create a uniform charger port for mobile phones and tablets, has provoked pushback from tech titan Apple.
Policy laid out in a directive released Thursday suggested shifting toward a common charger – the USB-C port – across brands would benefit consumers and reduce electronic waste.
Users could continue using the same charger as they swapped out old devices for new ones, and a single charger would be used for multiple devices. The commission said the policy could save EU consumers more than £200m ($274.58m) annually.
Apple, whose iPhones use a proprietary Lightning connector, was quoted in the media as opposing the decision. Capital.com has contacted Apple for confirmation.
Standardisation in progress
The European Union has moved toward the goal of a uniform port that would allow interchangeability between devices, reduce charger consumption and diminish thousands of tonnes of waste annually across the continent's member countries.
The EU has pursued this goal since 2009, the same year in which Apple was one of several manufacturers that signed a memorandum of understanding, making a pledge to provide Micro-USB compatible devices for users.
They continued using proprietary ports due to a loophole for companies that manufactured Micro-USB adapters. In 2014, the EU passed a directive, part of which was "a renewed effort to develop a common charger."
"We gave industry plenty of time to come up with their own solutions, now time is ripe for legislative action for a common charger. This is an important win for our consumers and environment and in line with our green and digital ambitions," European Commission Executive Vice President Margrethe Vestager said in the directive.
What happens next
While Apple has objected on ideological and logistical grounds, the measure appears to be advancing in the EU. Some of Apple's slimmed-down devices won't support the new ports.
The directive, which would give manufacturers two years to comply, meaning the shift could occur by 2024 if the legislative process for European parliament and national government marches forward without serious impediment.

Yet regulating technology can leave legislators in a position of chasing a moving target and catching it after it has moved on since innovation often outpaces the regulatory process. For Apple and perhaps its competitors, the future may well be free of ports altogether given the rise of wireless charging and syncing.
Read more: Market close: US benchmarks recapture week's declines