What is economic capital?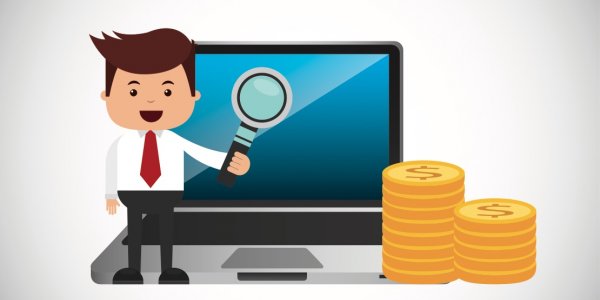 Economic capital is the amount of capital that a company, usually of a financial nature, needs to stay stable, given the amount of its assets and the amount of its liabilities (risk profile). There are many models and methods used to calculate a firm's economic capital.
Where have you heard about economic capital?
Most companies will have some knowledge of their economic capital. It's typically calculated by working out how much capital is needed for a company to cover their balance sheets, considering what risks could possibly take place over a specific period of time.
What you need to know about economic capital.
A firm's economic capital is used to cover it from any possible risk, including operational risk, credit risk, legal risk and market risk. This sum is needed to ensure the recovery from a worst case scenario so, size of the company permitting, it must be a rather large reserve. Economic capital is different from regulatory capital in that regulatory capital is the obligatory amount – and thus the minimum amount that a company must hold to maintain regulation – whereas economic capital is the amount required to bring a company back to its feet if needed.
Find out more about economic capital.
If you are interested in economic capital, it's helpful to also read about risk capital.
Latest video