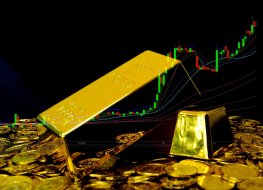 After breaching the 50-day moving average and the 2022 trendline, gold prices are experiencing a short-term bullish momentum. What might happen next?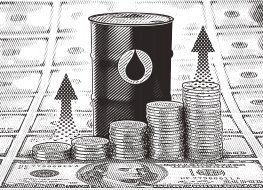 Will the recent rally in risk-on assets hold despite China's commitment to zero-covid policies?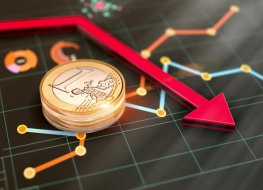 The euro has historically fared poorly when a recession hit the Euro Area, but present conditions could be different.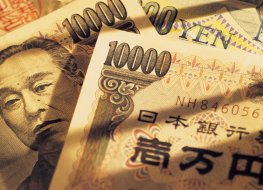 USD softens despite China's pushback on deviation away from zero-covid policy. USD/JPY upside risks remain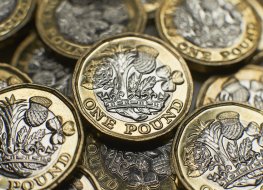 GBP recovers from recent losses but the pair is struggling at 1.15 ahead of US CPI and UK GDP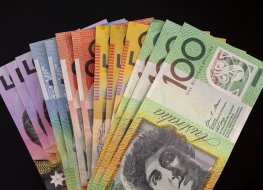 AUD/USD recovers from initial dip despite Chinese Officials doubling down on zero-covid policy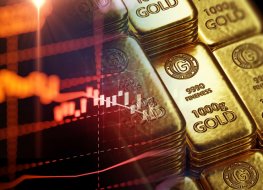 The Fed hiked interest rates as expected, but Chair Powell sounded more hawkish than predicted, exerting downward pressure on gold prices.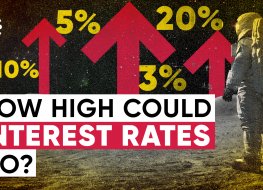 Inflation and the battle to control it through raising interest rates has dominated the economic and financial landscape in 2022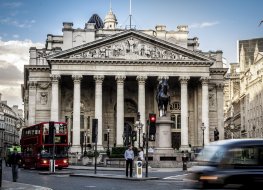 BoE goes large with a 0.75% interest rate hike after inflation soars to 10.1%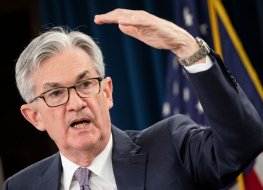 The Federal Reserve increased interest rates by 75 basis points to 4%, but J. Powell warned that there is still room to hike further. The dollar positively reacted.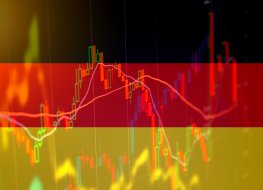 After a strong performance in October, the DAX 40 is struggling to continue breaking higher after clearing a key resistance.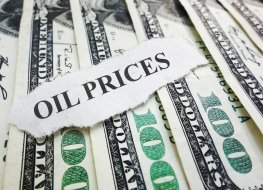 Positive factors have lifted WTI and Brent prices recently generating a tightness in the crude market. Is the $100 mark now in sight?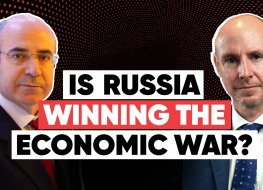 Who is hurting the worse from sanctions: Russia or the West?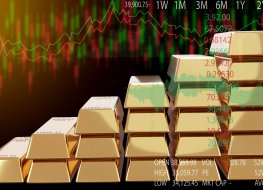 Global central banks accumulated a record amount of gold in Q3 2022, but investors continued to reduce their ETFs holdings amid rising interest rates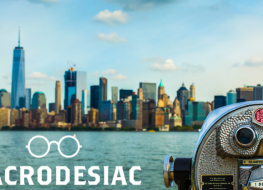 How will the ECB cope with diminishing eurozone assistance from an inward-looking Germany?