What is Earnings before interest, taxes, and depreciation (EBITD)?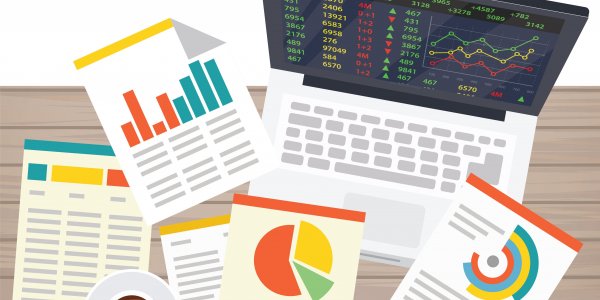 This is a useful way to gauge a company's financial health. It's calculated using income statements and aims to establish profitability before taxes and interest are paid.
Where have you heard about EBITD?
It's sometimes known as profit before depreciation, interest, and taxes (PBDIT). If you're in business, you might have heard that it's similar to earnings before interest, taxes, depreciation and amortisation (EBITDA). The two measures are slightly different but often produce similar results.
What you need to know about EBITD.
It's calculated using the formula revenue - expenses (excluding taxes, interest and depreciation). The difference between EBITD and EBITDA is that depreciation refers to the cost of a tangible asset while amortisation is related to intangible assets. EBITD is sometimes used in capital budgeting to make templates that can be altered to include effects of variables on measures such as net present value or internal rate of return. This can help businesses establish whether an investment or project is viable.
Find out more about EBITD.
Check out our guide to depreciation to find out more about this method of calculating the cost of an asset.
Related Terms
Start a global, multi-asset portfolio with an award-winning platform
Trade now
Latest video