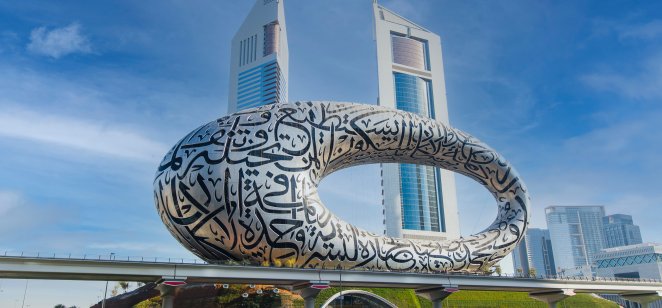 Cryptocurrency exchange Bybit recently relocated its entire business from Singapore to Dubai, the United Arab Emirates, and the company's CEO says that the country's recently published digital asset laws will provide greater certainty to retail investors and were a major reason for its move.
Bybit's announcement came around the same time another major digital asset bourse, Crypto.com, announced that it was relocated to the Gulf, and Ben Zhou, the co-founder and CEO of Bybit, told Capital.com via an email exchange that Dubai's Virtual Assets Law, which entered into force on 11 March 2022, was a major part of the decision making process.
"Dubai's new virtual assets law shows it is possible to develop a framework that caters for both the regulatory clarity the industry has long advocated for, and investor protection. The "test-adapt-scale" virtual assets market model sets out an attractive proposition for foreign direct investment from high-growth companies seeking room for growth and innovation," Zhou said.
Ethereum to US dollar (ETH/USD)
Zhou told Capital.com that several aspects of the new law provide helpful guidance for cryptocurrency and blockchain companies looking to set-up in the emirate. Bybit offers a number of crypto trading options but its top three currency pairs currently are USD/BTC, ETH/USD and EOS/USD.
He pointed to the newly minted the Dubai Virtual Assets Regulatory Authority which has been designated as the primary virtual assets regulator. The law also stipulates the scope of virtual assets and permitted activities.
"As a business, we cannot overstate the benefit of having access to a communications and reporting channel with the authorities, a transparent licensing regime and having the regulated assets and operations clearly defined," he said.
Crypto users better protected in Dubai
Critically he said that in addition to the new licensing regime being business friendly from a corporate perspective also meant that there is greater legal certainty for crypto users. While Bybit is (mostly) a centralised exchange, the issue of crypto security came to the fore recently due to the $625m hack from blockchain game, Axie Infinity.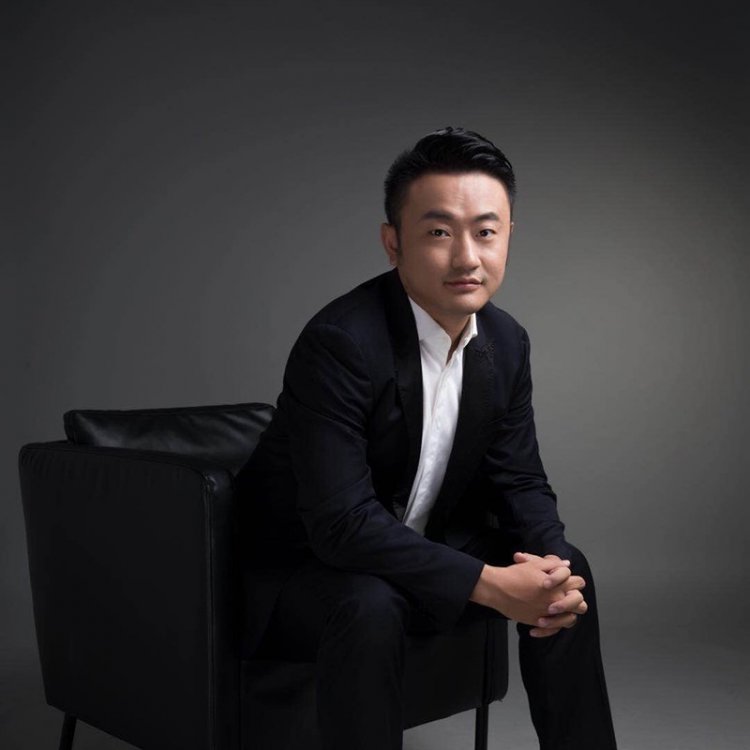 Ben Zhou co-founder and CEO of Bybit – Photo: Bybit
"The new framework brings authorised bona fide businesses within the ambit of the law to offer services to customers who now have legal protection. We now have better means of working together with regulators to contribute to maintaining market order and financial stability with our industry knowledge and business resources in the nascent digital economy," Zhou said.
In addition to the Bybit and Crypto.com relocated to Dubai, regionally focussed exchange Bitoasis was also recently licenced by the Dubai regulator, and media reports suggest that Binance is stepping up its hiring in the emirate as well.
Tied together, these suggest that Dubai is on the road to becoming a major hub for retail crypto investors and Zhou said that this is no accident.
Why is Dubai becoming a crypto hub?
"Dubai has been investing in digital preparedness for years and it is paying dividends. The emirate's vibrant economy withstood the test of a century and has achieved world-leading economic recovery from a global pandemic. Its future-proof infrastructure, international talent pool and regulatory developments are all promising features of a rising global digital hub."
As well as a helpful regulatory framework, Dubai and the broader Gulf region are home to a number of expatriate workers who are increasingly turning to cryptocurrencies in order to remit their savings. While a number of major institutional firms have moved into the crypto sector Zhou said, it is important not to overlook the retail sector.
What is your sentiment on ETH/USD?
Vote to see Traders sentiment!
"Digital assets are offering realistic alternatives to traditional banking systems for the underbank to make international transfers. One thing we know for sure is that there are huge demands in the whole of the UAE and businesses ready to meet them."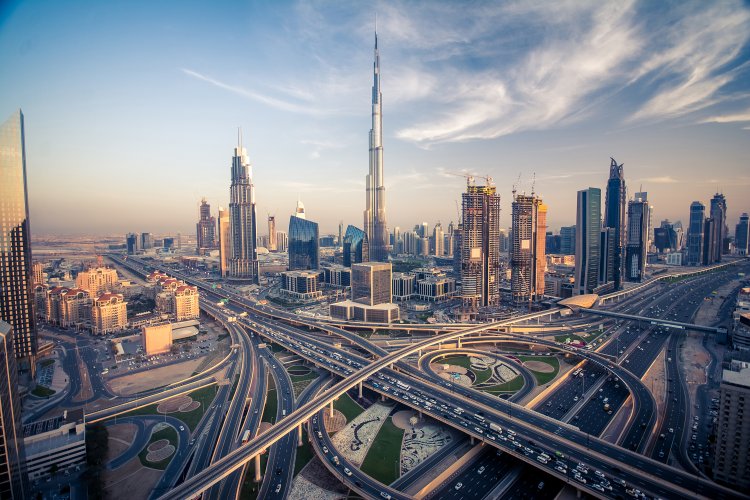 Dubai has been investing in digital preparedness and it is paying dividends – Photo: Shutterstock
Huge crypto remittance market in UAE
According to Zhou the UAE was the third largest sender of remittances in the world in 2020 and increasingly this is being done via digital assets. The CEO said that in 2020/2021, the UAE was also the third largest receiver of cryptocurrencies by US dollar value.
This view on the importance of Dubai as a crypto hub was backed by Ransu Salovaara, CEO at carbon token platform Likvidi. The firm already has a presence in Dubai and the CEO said that currently almost all the crypto companies that he talks to are planning to open an office in the emirate.
"The thing to pay attention to now is the United Arabi Emirates. Dubai is becoming a global crypto hub and the numbers prove it: 35% have some crypto and 32% plan to buy within 12 months. If that happens, almost 70% of people in UAE will have crypto. Crypto business there is growing fast."
Fiat currency risks in MENA
There is also potential for growth in the broader Middle East and North Africa (MENA) region according to Bybit's Zhou, who points to the varying degrees of capital market maturity in different countries in this area. He points to the recent volatility of the Turkish lira and Lebanon's financial crisis as examples of places where retail investors have an appetite for stable digital assets.
"Another driver for cryptocurrency adoption in the broader MENA region is the very real fiat currency risks millions face in the region, particularly in Turkey and Lebanon. In this regard the appetite from people trying to retain value of their savings with limited access to mainstream international fiat currencies is unparalleled elsewhere in the world," Zhou said.
Follow the author on Twitter: @aroaringboy
Read more