Crypto prices storm back after taking hits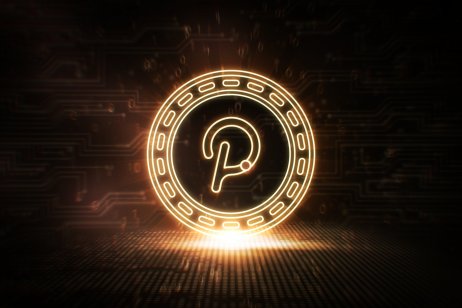 Polygon, Polkadot and Terra led the way as cryptocurrency prices stormed back Tuesday after taking hard hits in recent days.
The three rally leaders were all up more than 10%, according to Market Cap. Polygon rose more than 12% at one point, while Polkadot and Terra gains exceeded 11% and 10%, respectively.
Bitcoin rises more than 3%
On Tuesday, Bitcoin rose more than 3% while approaching $52,000 (£39,269), before receding slightly. The world's most valuable digital currency generated a volume of $34.9bn as 685,482 units traded.
Ethereum and Binance, the second and third most valuable crypto assets dollar-wise, saw modest increases as their gains straddled the 1% line.
Tether and Solana, the fourth and five-largest digital coins in terms of market capitalisation, declined marginally – as did USD coin, a stablecoin pegged to the US dollar.
What is your sentiment on BTC/USD?
Vote to see Traders sentiment!
Shiba Inu up about 2%
Closely watched memecoin Shiba Inu, which is named after the same dog breed as Tesla CEO Elon Musk's puppy, rose more than 2% on volume of $2bn.
Bitcoin, Ethereum, Binance and Tether combined for $140.56bn in trading volume.
Meanwhile, Spell generated plenty of buzz on Twitter as the meme token began trading on the Coinbase platform. Spell rose more than 41% while posting a 24-hour trading volume of $262.8m.
The chatter circulated among self-described analysts who use aliases, instead of their actual names, for Twitter handles. One observer's post showed a rocket blasting off.
Read More: SentinelOne (S) reports big win in Q3 earnings