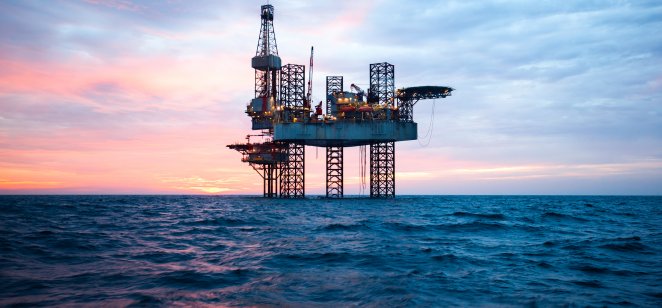 US oil futures climbed to the highest level in more than a decade on Wednesday, with West Texas Intermediate crude contracts hitting above $112.50 a barrel, a price not seen since May 2011.
Global benchmark Brent contracts topped $113 per barrel after the OPEC+ cartel, which includes Russia, decided on its current output numbers.
In what can only be described as a rubber-stamped meeting, OPEC+ nations' March meeting took less than 10 minutes to approve plans to continue pumping out an extra 400,000 barrels a day until pre-pandemic levels are met.
Reports of the meeting stated member nation Russia's invasion of Ukraine was not mentioned.
Futures market continues up
Futures markets continued to climb on Wednesday as the battle between Russia and Ukraine continues, and Western sanctions continue to drive up prices on commodities.
Even with sanctions in place, some countries, including China, are buying Russian oil. However, buyers are facing challenges in obtaining financing.
Russian Urals crude oil's discount to Brent is at its widest ever. Russian ESPO and Sokol crudes exported to Asia have dipped, according to Reuters.
Earlier this week, the International Energy Agency announced a 60-million-barrel coordinated global release of oil and US President Joe Biden is considering releasing more supply from the country's strategic petroleum reserve.
Reasons for price increases
There are three main reasons prices are rising, analysts told Capital.com.
Fewer customers are purchasing oil from Russia, which cuts down on supply; strong demand that is nearing 21 million barrels per day; and traders positioning and option market disruptions.
Goldman Sachs stated in a note Wednesday that any amount of oil releases probably isn't enough to counter global demand.
With oil reaching some of its highest levels on Wednesday, longtime investor Bill Miller said oil stocks are "very cheap right now" as energy prices are soaring.
"Oil stocks right now are cheap," Miller said on CNBC's Squawk Box. "They are very cheap at current oil prices, but they were cheap at $60, $70 oil prices."
Read more: