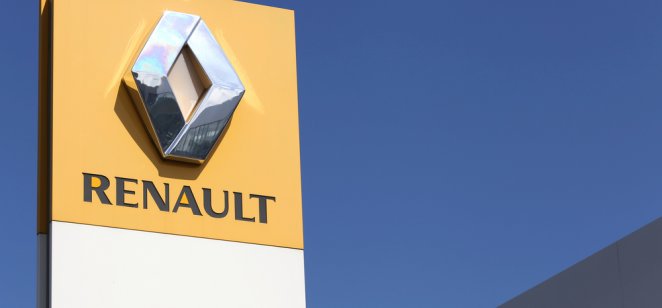 (Reuters) - European corporate earnings have turned a corner halfway through quarterly results season, accelerating quicker than the US, in a surprising development that could signal how consensus forecasts are underrating growth potential.
A report this week by Thomson Reuters analyst David Aurelio showed combined profits of companies in the pan-regional STOXX 600 index are expected to have grown by 16.9% in the final three months of 2017.
A week earlier, before forecast-beating results from big European names such as carmaker Renault, aerospace group Airbus and oil major Eni, the consensus analyst estimate stood at 14.6%.
That was already up from a low of 11% reached earlier this month after three months of downgrades driven partly by the euro's rise to a three-year peak against the dollar, denting exporters' earnings.
That stronger than expected performance in the closing months of 2017 could help to maintain the investment appeal of European equities, especially after a sharp sell-off this month that many investors believe was driven by technical factors rather than the fundamental outlook for profits.
For 2018, Thomson Reuters I/B/E/S forecasts point to 9% earnings growth for the STOXX but the latest round of company updates are bolstering hopes that a double-digit rate could be within reach.
Fundamentals are good
"It's difficult to think European growth will remain there," said Carlo Franchini, head of institutional clients at Italy's Banca Ifigest, referring to the 9% growth forecast. "The fundamentals are good and you just need to look at how good the results of big companies are. I believe an 11% growth rate could be reached, just to be cautious."
Analysts said this month's big fourth-quarter upgrades for Europe could be linked to the strong cost-cutting potential of their companies and a booming global economy.
"The economic growth we've seen over 2017 is much greater than anyone had expected, probably including the companies themselves, and that has fallen straight to the bottom line," said Manulife Asset Management investment analyst Will Hamlyn.
"Every possible opportunity for savings has been squeezed out of US corporates and that's not the case in Europe, where there's still room for companies to be leaner and leaner."
Operating leverage
According to UBS estimates, a net of 13% of European companies has beaten earnings expectations - higher than the second and third quarters and just above the seven-year average.
The UBS strategists said that a key driver of the performance was operating leverage, with sectors that have greater cost-cutting potential, such as autos and consumer durables, leading the way.
"For some time we have argued that operational leverage is a key driver for the European earnings recovery. We are now seeing it come through strongly," they said.