What are corporate actions?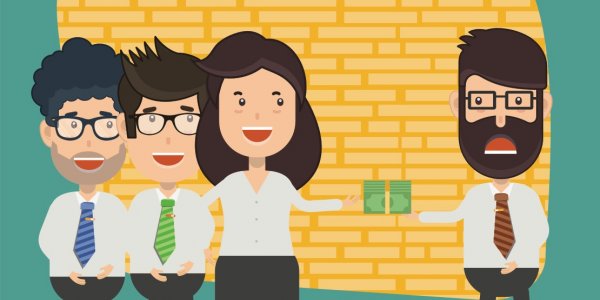 Corporate actions are events initiated by a publicly traded company that might have a direct or indirect impact on shareholders. For example, an announcement of dividends to be paid on a company's shares could well have a direct financial impact on shareholders while a stock split to improve ease of trading the shares may have an indirect impact.
Where have you heard about corporate actions?
As an investor, you may be kept abreast of the likely impact of corporate actions on your portfolio by your financial adviser. Broker websites usually have a list of corporate actions of which you may need to be aware.
What you need to know about corporate actions...
Corporate actions are usually agreed by a company's board of directors and authorised by the shareholders.
Dividends, stock splits, acquisitions and spin-offs are all common examples of corporate actions. Mergers, takeovers and disposal of business units are three very substantial types of corporate actions.
By understanding corporate actions, you can gain a better insight into a company's financial affairs and how a particular action will affect the share price. Such knowledge can help you decide whether to buy or sell stocks in the company involved.
Related Terms
Latest video