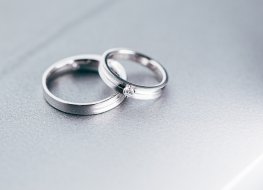 Platinum prices have risen almost 7% this month due to shortages forecast by the World Platinum Investment Council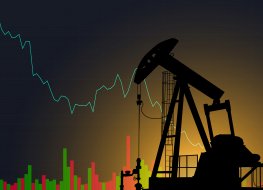 WTI and Brent crude prices fall more than $2 a barrel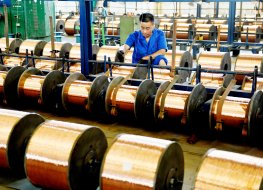 Copper prices have fallen more than 5% over the last week due to increased COVID-19 protests in China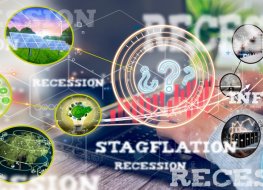 Covid-19 restrictions return in China sparking fears on commodity demand, while monetary authorities try to ease financial conditions.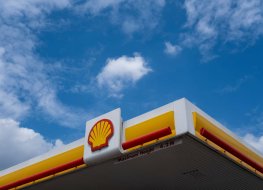 Energy giant says each project will be evaluated on a case by case basis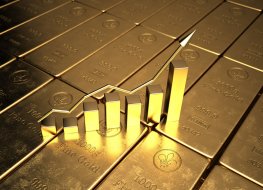 Gold welcomed FOMC minutes from November meeting as Fed members showed signals to decrease the pace of hikes.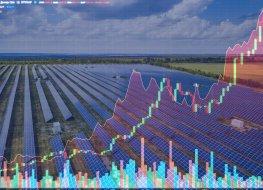 This energy sector is expected to be the one that will see higher annual growth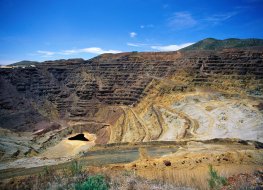 Copper prices have fallen more than 5% in the past week pressurised by rising inventory levels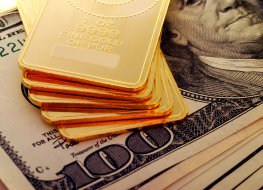 Gold outlook improving amid record central bank buying.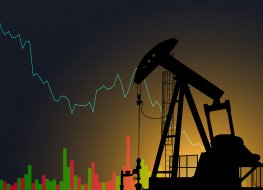 Analysts think trader sentiment on oil prices has become more bearish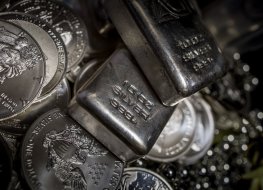 Silver has already lost over 5% in the past week due to rising COVID-19 cases in China threatening new lockdowns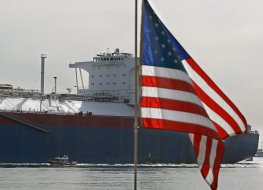 The market has weighed up conflicting information on Freeport operations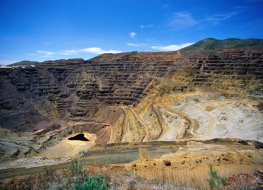 Anglo American has made a deal with the Queensland government to supply sustainable energy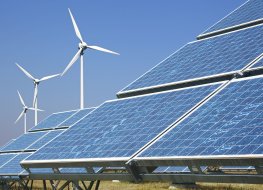 Renewable and low carbon electricity generators hit with new levy
Crude Oil prices are under pressure on souring sentiment while a resurging USD adds to softness