Nearly 5,000 cryptos launched in just a year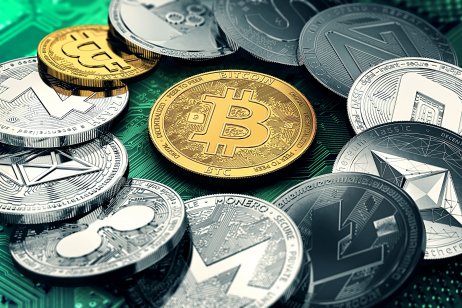 The cryptocurrency sector is not only attracting more investors, but the number of new altcoins joining the market is also accelerating at pace.
According to data acquired by cryptocurrency trading simulator Crypto Parrot, between September 2020 and September 2021, 4,908 new cryptocurrencies were launched, bringing the total number of coins to 12,046.
Huge growth in cryptos
To put it into context, over the past year, the number of new cryptocurrencies has grown by 68.75%.
The report highlights some of the factors driving the growth of new cryptos in the past 12 months.
"The sector has surged in value, at one point hitting a cumulative market capitalisation of about $2trn," the report states. "The popularity spiked as digital currencies entered into the mainstream, backed by institutional investors.
"Notably, the entry of institutions is partly contributing to the sector's maturity, and creators of new coins don't want to miss out on the opportunity for more returns."
However, the emergence of new cryptocurrencies does not necessarily translate to success. Certain coins fade away as the public ignore them.
What is your sentiment on XRP/USD?
Vote to see Traders sentiment!
Mainstream adoption
As the report indicates, the tokens likely to survive are those with real-world use cases, focused on mainstream adoption.
The increasing interest from investors in cryptos might be due to a reluctance to hold on to fiat money on the basis that it is perceived as being higher risk than cryptocurrencies.
Unlike fiat money, in which there is an unlimited supply, cryptocurrencies are totally the opposite – there is a limited supply.
Investors have seen the US dollar value dropping, while crypto prices have surged – so there is some attraction to cryptos as an inflation hedge.
Read more: El Salvador buys 150 more bitcoins