Citibank to exit the Philippines' consumer banking business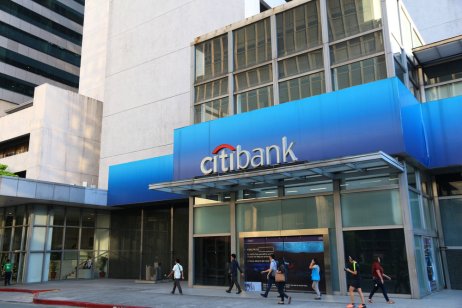 US-based lender Citibank will exit the consumer banking business in the Philippines and has reached an agreement with UnionBank to sell its local arm.
UnionBank will pay Citi a cash consideration for the net assets of Citi's local credit card, unsecured lending, deposit and investment business as well as Citicorp Financial Services and Insurance Brokerage customers, and a premium of PHP45.3bn ($908m, £679m).
According to a statement from UnionBank, as of 30 June 2021, Citi's consumer banking business has total assets of PHP89.5bn and total liabilities of PHP71.7bn, investment assets under management of PHP95bn, and a customer base of close to one million.
UnionBank to raise more cash
Separately, in a filing to the Philippine Stock Exchange, UnionBank said it will raise PHP40bn through the issuance of additional shares to fund the acquisition.
"Upon closing, Citi expects this transaction to result in the release of approximately $300m of allocated tangible common equity, as well as an increase to tangible common equity of $500m," Citibank said in a statement on Thursday (23 December).
Citi's plan to exit the Philippines is part of its strategy to exit in 13 markets across Asia and EMEA (Europe, Middle East and Africa) to release $7bn in tangible common equity over time. Earlier this year, it sold its consumer banking business in Australia to National Australia Bank for AUD1.2bn.
Citi to remain in institutional business
"Citi will continue to serve institutional clients in the Philippines and across Asia Pacific as we have for over a century. We will use the capital generated to invest in our strategic priorities," said Peter Babej, Citi Asia Pacific CEO.
"This acquisition further cements our position as a leading bank in the Philippines, as well as fast-tracks our growth aspirations in the retail banking segment," said Erramon Isidro M. Aboitiz, chair of UnionBank.
Read more: NAB to buy Citigroup's Australian consumer business for ARead more: NAB to buy Citigroup's Australian consumer business for A$1.2bn.2bn