Chinese property developer Kaisa jumps on bond exchange offer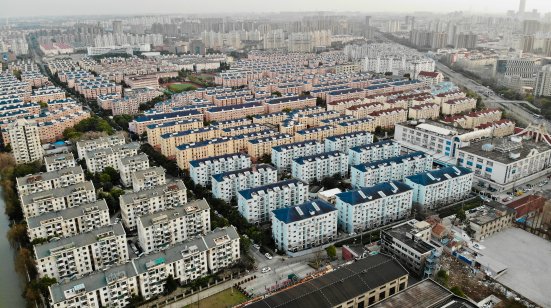 Chinese property developer Kaisa Group jumped as much as 23.7% on Thursday after it resumed trading following a near three-week trading halt.
Debt-ridden Kaisa Group said it will exchange its 6.5% senior notes due on 7 December for new notes payable on 6 June 2023 at the same interest rate, in order to improve its overall financial condition.
The company added it will commence with the exchange offer for a minimum of 95% of the outstanding principal amount of the existing notes.
Missed coupon payments on two notes
"If the Exchange Offer and Consent Solicitation are not successfully consummated, we may not be able to repay the Existing Notes upon maturity on December 7, 2021, and we may consider alternative debt restructuring exercise," the company said in a stock exchange filing.
Kaisa Group added that interest due on two notes, which was supposed to be paid on 11 November and 12 November, remain unpaid, as of Thursday. Non-payment of coupons after 30 days will result in an official default.
The company further added that certain wealth management products guaranteed by its onshore unit became due and payable in October and November.
Insufficient resources
"We estimate that our existing internal resources may be insufficient to repay the Existing Notes at maturity," said Kaisa Group.
"Despite our efforts to reduce our interest-bearing debt in response to government regulations, the current sharp downturn in the financing environment has limited our funding sources to address the upcoming maturities," Kaisa Group added.
The deadline for existing bondholders to exchange said notes is set for 2 December.
Read more: Technology stocks rebound in Asia-Pacific stock markets