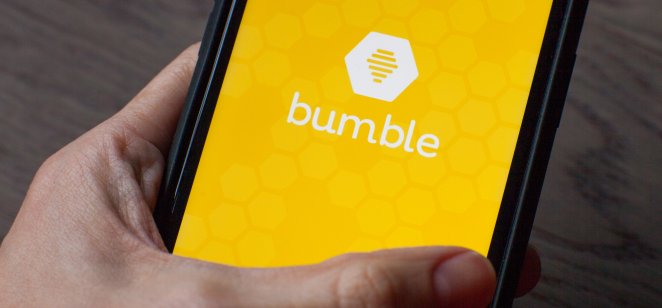 Bumble Inc is a social network and dating app with a twist. Unlike rival Tinder, only female users can make the first contact with male users. The app supports same-sex matches and in this case, either user can initiate the first contact.
The company was launched in late December 2014 and just over seven years later, Bumble filed for an IPO and will trade on the Nasdaq exchange under the ticker BMBL.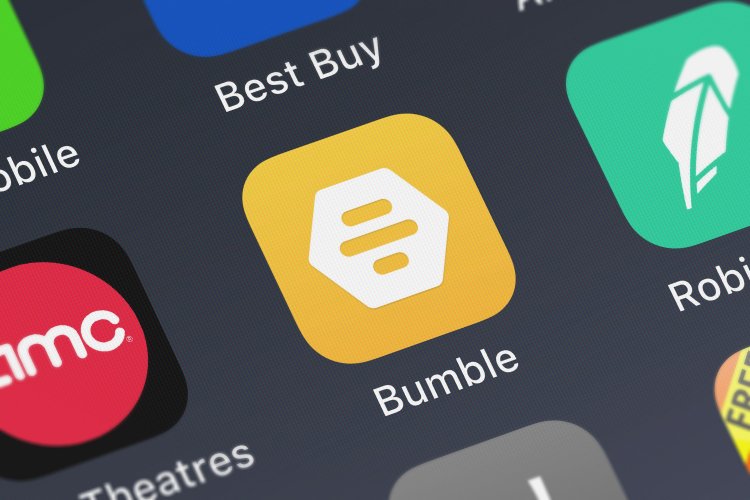 Bumble's purpose
Bumble was created by Whitney Wolfe Herd who still serves as CEO. She previously co-founded Tinder but left the dating app after settling a sexual discrimination and harassment suit for more than $1m in September 2014.
The motivation for creating a new dating app was based on observations that women are treated differently in romantic relationships, according to the company's S-1 filing.
Bumble gives all the power to women as only females can "make the first move." The company views itself at the forefront of "rewriting the script on gender norms" by leveraging technology to create a safer and accountable way for everyone to connect online.
Bumble ranks as the second-highest-grossing dating app in the world with more than 12 million monthly active users (MAUs) as of the end of September 2020. Bumble also operates the Badoo app, one of the original pioneers in the online dating space.
Bumble IPO details
Bumble updated investors on February 8 with new details related to its IPO plans. The Bumble IPO price was revised from offering 34.5 million shares at a range of $28 to $30 per share to selling 45 million shares at a range of $37 to $39 per share.
This implies that Bumble's valuation stands between $5.73bn and $6.14bn.
Bumble (BMBL) plans to go public on Thursday, just in time for Valentine's Day. Armed with proceeds of $1.8bn from the IPO, Bumble will mostly repay debt and repurchase equity interests from private investors. BMBL itself will not retain any of the proceeds from its IPO.
Heading into the Bumble IPO date of February 11, the company will trade at a discounted price compared to prior valuation rounds in the private market. But if investors show a strong appetite for Bumble's shares, as has been the case with other IPOs in recent memory, the valuation gap could be short-lived.
Business details
Bumble directly addresses the estimated 804 million single people worldwide between the ages of 18 to 69 that had access to the internet in 2020.
The singles population in North America is projected to grow from 103 million people in 2020 to 111 million by 2025. The global singles market is modelled to grow from 804 million people to 981 million over the same time period.
Bumble and Badoo both operate a freemium business model where the use of the core service is free but customers can make in-app purchases or pay for a subscription. As of September 2020, the company boasted 2.4 million paying users that are able to unlock premium features, such as unlimited swipes, the ability to rematch with expired connections, unlimited backtracks, among other features.
The company was the first of its kind to launch in-app video chat capabilities, introduce automated photo verification capabilities as a security feature, and leverage machine-learning technology to remove lewd images.
Bumble's consumer data and analytics along with user feedback allow the company to focus on new areas of growth. As such, buying BMBL stock gives investors exposure to other ancillary revenue-generating opportunities, such as a platform for platonic friendships and business networking.
The company explains in its S-1: "We believe that there is a significant opportunity to build on our foundation as a technology platform centered on women to become a preeminent global women's brand. Wherever women go, we can go too."
Management will focus on both growing users in existing markets and expanding to new markets. Similarly, the company will look to monetise users through new features and improve on existing features to increase adoption.
Financial details
Bumble revenue growth slowed during the first nine months of 2020, although the COVID-19 pandemic is to blame as it ground a near-halt to in-person encounters. Specifically, revenue from January 1, 2020, through September 30 was up just 15 per cent year-over-year at $416.6 million. By comparison, full-year revenue growth in 2019 was 35.8 per cent.
Here are some other metrics Bumble provided for the first nine months of 2020 that investors will be looking at before buying Bumble's shares: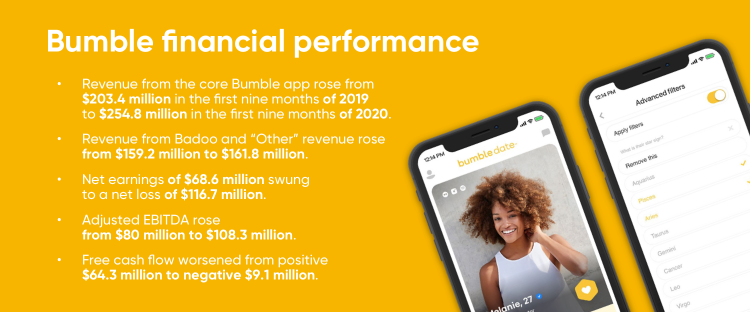 The ongoing uncertainty related to the pandemic means management cannot offer any outlook related to its operations. As such, the Bumble stock price would likely trade in unison with future news updates. A clearer economic outlook would bode well for the dating scene and help support revenue growth for Bumble as people feel safer in connecting with each other.
Final word to the CEO
As part of the S-1 prospectus, BMBL CEO Whitney Wolfe Herd wrote an open letter to potential investors. She noted that the true value of the platform is its ability to continue innovating, driving growth and success without compromising its core message of keeping people safe.
"This community-first approach remains our team's driving force and will give us tangible insights as we pursue the wide array of opportunities ahead," she wrote. "We remain incredibly dedicated to helping advance gender equality through building better relationships for people around the world. Until there is equality in all relationships, our job will not be done."