Brewin Dolphin (BRW) share price slips despite strong year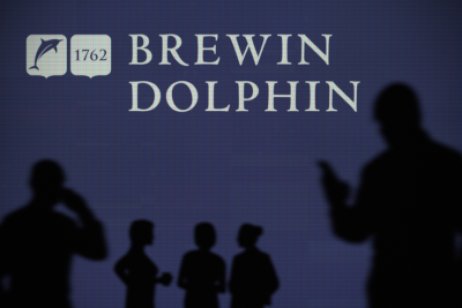 British wealth management firm Brewin Dolphin saw its stock price drop nearly 5% in mid-morning trade despite reporting an improved profit and revenue for the year.
The company showed an improved profit before tax of £90.9m ($121.5m) for the year ended September 2021 compared to £78.2m for the same period in 2020.
Income was up 12.3% to £405.9m from £361.4m in 2020. Basic earnings per share were up too – to 18.8p from 16.3p. The board is proposing a final dividend of 11.1p per share, to be approved at the 2022 AGM and to be paid on 9 February 2022.
Despite the positive numbers, Brewin Dolphin did identify some challenges for 2022. Specifically, that it expects operating costs to grow mid to high single-digit percent, due to wage inflation, parallel running of systems, depreciation from recent technology investments and continued investment in the business to support future growth.
Developing digital capabilities
Commenting on the half-year results, Robin Beer, Chief Executive, said: "We have had an exceptional year achieving record discretionary inflows and are delivering on our growth ambitions.
"We have remained relevant by continuing to innovate our propositions whilst also developing our digital capabilities. We have started to drive operational efficiencies through our client management system and our new custody and settlement system is now live."
He added: "Looking ahead to full-year 2022, our priority is to complete the final phased rollout of functionality for our new custody and settlement system, which will complete in summer 2022. On completion, with our new technology capabilities coupled with the operational excellence programme, we expect to capture significant synergies and benefits across the business, supporting our vision to deliver double-digit earnings per share growth by 2025."
Read more: Asset manager R&M's (RIV) stock soars on Premier Miton interest