Brazil's plan to regulate crypto bodes well for sector: XYO co-founder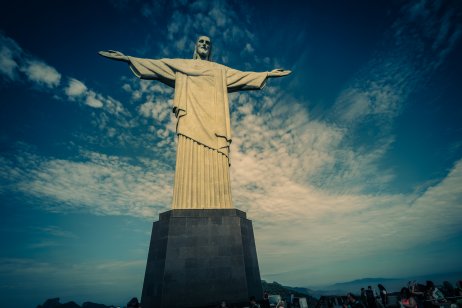 Brazil's proposed cryptocurrency law will attract global industry players to the country, says a leading digital currency developer.
The legislation covering crypto transactions moved closer to reality this week as Brazil's senate approved it. The bill is two steps away from becoming law, now requiring the endorsement of the Chamber of Deputies, which is akin to the US House of Representatives, and the signature of President Jair Bolsonaro.
"I think it's really amazing what Brazil is doing – it's cutting-edge," Markus Levin, a co-founder of XY Labs, the company behind the XYO cryptocurrency, told Capital.com.
What is your sentiment on BTC/USD?
Vote to see Traders sentiment!
XYO Coin to USD
Will new regulator be created?
Levin noted that the bill gives the Brazilian government the option of choosing the country's securities regulator, central bank, or a new crypto-specific body to oversee the sector.
"I think it will attract a lot of businesses from outside of Brazil to come to Brazil… US companies are pretty established, but there's a lot of companies I know which are floating around in jurisdictions," Levin said.
Brazil will give the floating firms a foothold and allow them to operate in an environment that supports innovation, he added.
One company – crypto exchange operator BiByt – jumped on the Senate's move and announced plans on Thursday to set up shop in the South American country. The exchange operator launched two promotions involving the Brazilian real and the cryptocurrency Privi Pix as part of its move into Brazil.
Bitcoin to USD
"Regulation, in general, has a big attraction," said Levin. "It's lacking in the United States because so many entities try to regulate cryptocurrencies in different ways... Everybody wants to keep the power, and it makes it very difficult to operate in the US environment."
If the bill becomes law, Brazil would be one of the biggest countries in the world to make crypto more common in everyday life. Levin expects that his company will benefit because a law would increase cryptocurrency adoption in a country where digital coins are already highly popular.
High adoption
Brazil already has one of the highest crypto adoption rates in the world. A jaw dropping 41% of Brazilians own some form of cryptocurrency, tied for top spot with Indonesia, according to a Gemini survey conducted in April.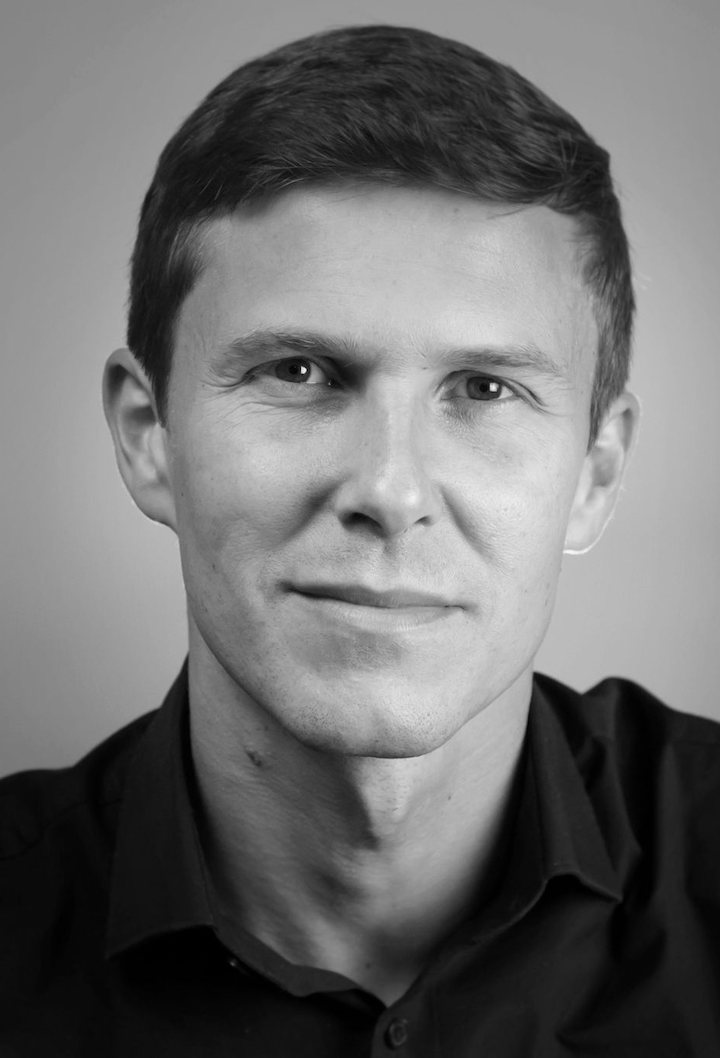 Markus Levin, co-founder of XY Labs (Photo courtesy of XY Labs.)
Levin said a Brazlian law would give cryptocurrency more legitimacy. Often when he has met with leading companies to discuss XYO and blockchain technology, he feels like people viewed him as being akin to notorious late Colombian drug dealer and narcoterrorist Pablo Escobar.
(Cryptocurrency skeptics often consider digital coins as something used for money laundering and other illicit activities.)
"More companies will be able to see that this technology is useful and can be adopted in a way which has nothing to do with the Silk Road and drug cartels, but it's a real business," said Levin.
Meanwhile, Bybit, which bills itself as the world's third most visited crypto exchange, it will launch a dedicated team in Brazil to offer cryptocurrency trading and earning services. The move is part of the company's expansion across Latin America, ByBit said in a news release.
ByBit said the Senate's approval of the bill attests to growing Brazilian investor demand for digital assets, calling the move "a promising step forward in regulatory clarity."
In March, Gene Hoffman, president to Chia Network, the conpany behind Chia coin (XCH), said he expects Brazil and other Latin American countries to be early adopters of crypto technology.