Bitcoin bounces back above the $50,000 level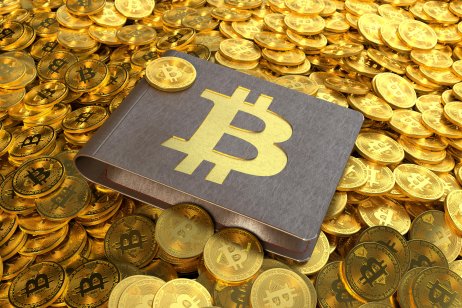 Bitcoin bounced back over the $50,000 mark today – in early morning trading UK time, it was up over 5% to $50,972.
Other cryptos rose too – Ethereum was up over 3% to $4,093.64; Binance Coin was up over 4% to $545.81 while Litecoin was up over 6% to $163.90.
Earlier this week, Bitcoin passed the $49,000 mark after trading below the $50,000 level for most of December.
The crypto had a mixed experience since the crash at the beginning of December. The initial crash was seen as a buying opportunity, however investor appetite fell away as crypto markets continued to show in the red.
Late December pick-up
As reported in Capital.com earlier this week, the cryptocurrency started picking up from 21 December onwards.
At the time, the cryptocurrency research firm Santiment responded to the move, saying: "Bitcoin's social metrics remain slightly bearish, though they are starting to react positively to the price momentum."
It added: "It may be prudent to keep an eye on bitcoin's sentiment chart in particular. Assuming we see another break above $50,000 in days to come, a new wave of retail euphoria may signal renewed danger for the benchmark coin."
Read more: Positive sentiment as bitcoin tests k